About Xavier Pressure Wash - A Reliable Hendersonville Pressure Washer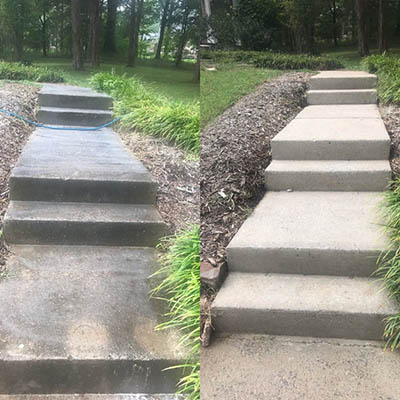 Are you looking for an expert pressure washer in the Hendersonville area? The professionals at Xavier Pressure Wash provide premier pressure washer services throughout Middle Tennessee. Our owner, Sergio, founded Xavier Pressure Wash in 2017 to ensure that all commercial and residential property owners have access to professional pressure washing in Hendersonville.
Our priority is to ensure complete satisfaction in our pressure washer services from start to finish. With over four years experience in pressure washing, our experts know that taking the time to work with our clients is the best way to ensure your continued satisfaction. We review each job site individually before and after we finish working to achieve your desired outcomes.
As a pressure washer contractor, we strive to be reasonable, reliable, on time, and honest. Our job is to protect your biggest investments. We promise to provide quality work and efficiency for all your outdoor cleaning needs.
Whether you're looking for a pressure washer for your commercial or residential property, whether you're looking for anything from building washing to concrete cleaning and sealing, we can help. To ensure you get the best pressure washer options for your Hendersonville properties, call the experts at Xavier Pressure Wash today.
Check Out Our Work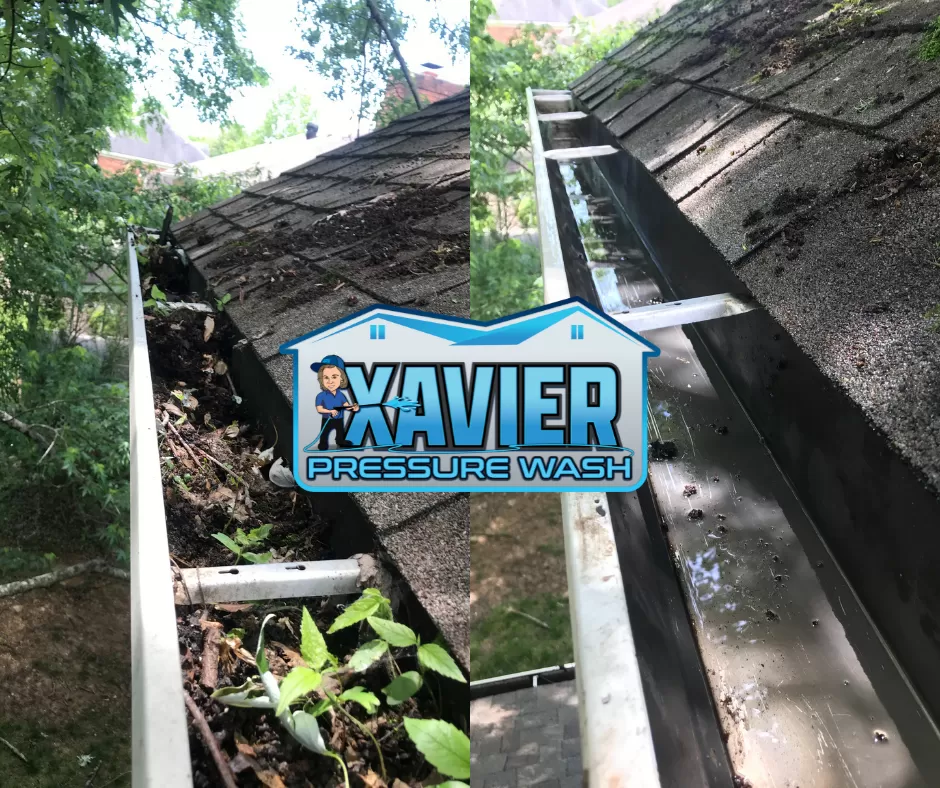 ---
Clogged gutters can overflow with water when it rains.The water has no where to go and weighs down on your gutters causing it to become loose and ends up damaging your gutters. Other residential pre […]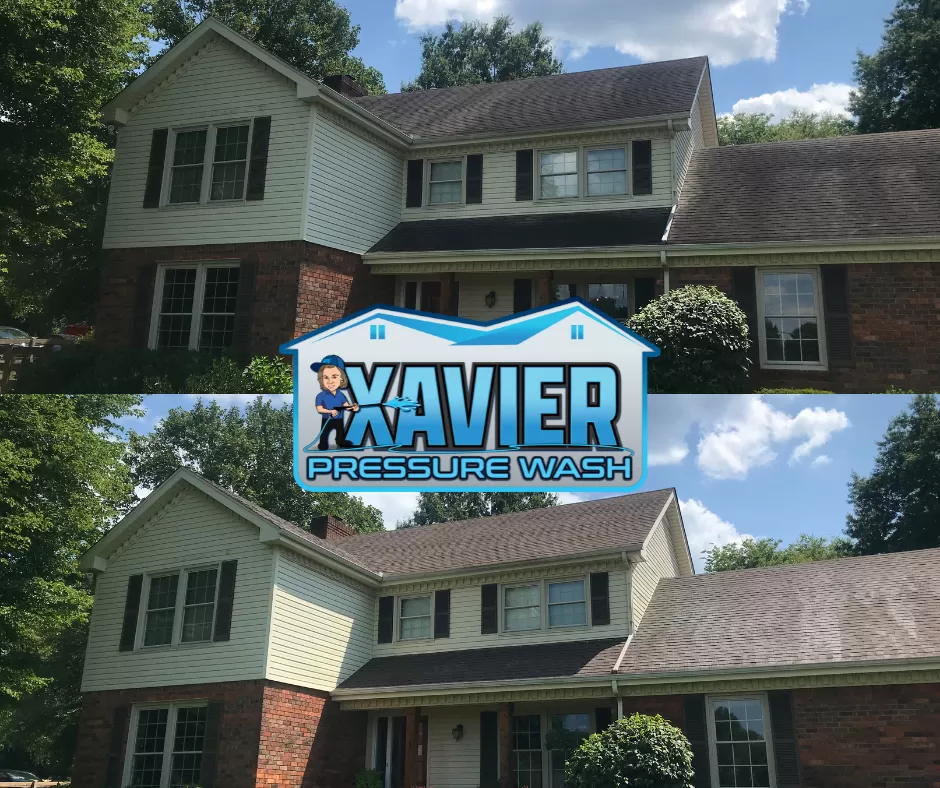 ---
Project was done with soft wash system to prevent from damaging the roof. Customer was very pleased with the results. Other residential pressure washing services we offer include: Driveway Washing […]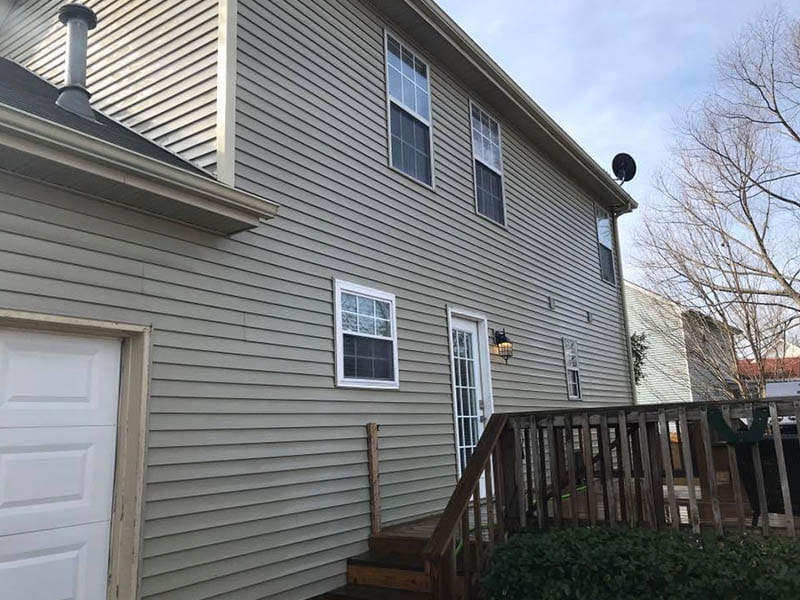 ---
Recent Articles
Gutter Cleaning Tips For Your Home

If you've decided to clean your gutters this year, you'll need some gutter cleaning guidelines to ensure that you're doing it correctly and properly. Hiring a professional gutter cleaner is one of th […]

Cleaning Tips For Home Sellers

The best way to sell your home is to make the property as attractive as possible for potential home sellers. The best way to ensure your home is attractive is to keep your home as clean as possible. […]
Contact Us Today
Call Xavier Pressure Wash Today, For Hendersonville Pressure Washing You Can Count On!