Aggregate Cleaning In Hendersonville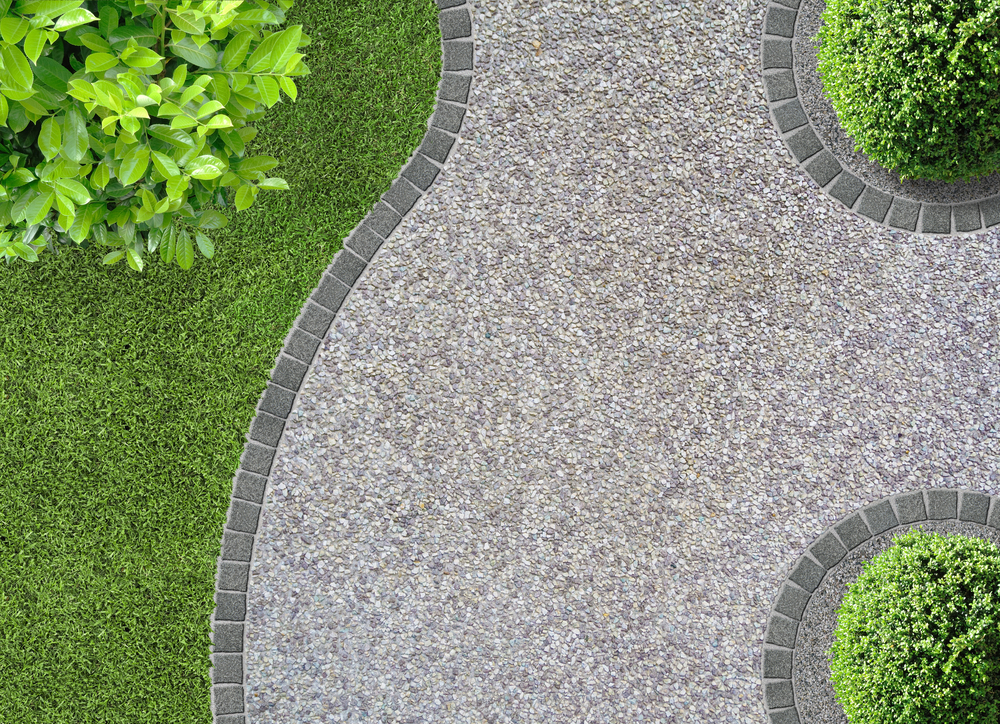 At Xavier Pressure Wash, we have years of experience washing all types of substrates with our high-pressure water system that can be used for aggregate cleaning. Proper aggregate cleaning is a crucial part of keeping your property in Hendersonville looking its best. Not only will your buildings and walkways look better, but it will also extend the life of the material itself.
If your driveway, sidewalks, or even your home paths are beginning to show signs of wear and tear, it's time for a thorough cleaning. This process can be done with the help of experts in the industry like the team at Xavier Pressure Wash. Don't wait any longer. Contact us today to schedule an appointment for a free estimate.
We can tell you what it would cost to clean the aggregate before we start washing it! This ensures that once we begin working on your project, everything is in perfect order before we begin pressure washing the material. It also helps to make sure that our aggregate cleaning process won't damage your property by missing any spots. Call now and one of our friendly team members will be waiting to go over your aggregate cleaning project in Hendersonville with you!
Residential And Commercial Aggregate Cleaning
No one enjoys the tedious work of cleaning their aggregate surfaces, but it's a job that has to be done. If you let them sit and get dirty, they will only get worse as time goes by. Aggregate surfaces are the elements of sidewalks, patios, driveways, and other hard-surfaced areas in a home or business. Residential and Commercial aggregate cleaning is something you should consider these days as more builders incorporate aggregate surfaces into their premises.
Whether it's time for a little maintenance or you're curious about how this work process works, we can help! We offer pressure washing in Hendersonville so you can maintain the appearance of your aggregate surfaces for years to come! When we pressure-wash your concrete or brick surface, we use jet washers and high-pressure water streams to remove dirt and debris while eliminating tough stains from oil spills or other common contaminations. Our team is highly knowledgeable about the different chemicals used in pressure washing so you can be assured that any stubborn stains on your aggregate will disappear with our proven techniques. We also provide concrete cleaning, so when you need assistance restoring the cleanliness of any of your exterior areas, reach out to us today.
Check Out Our Work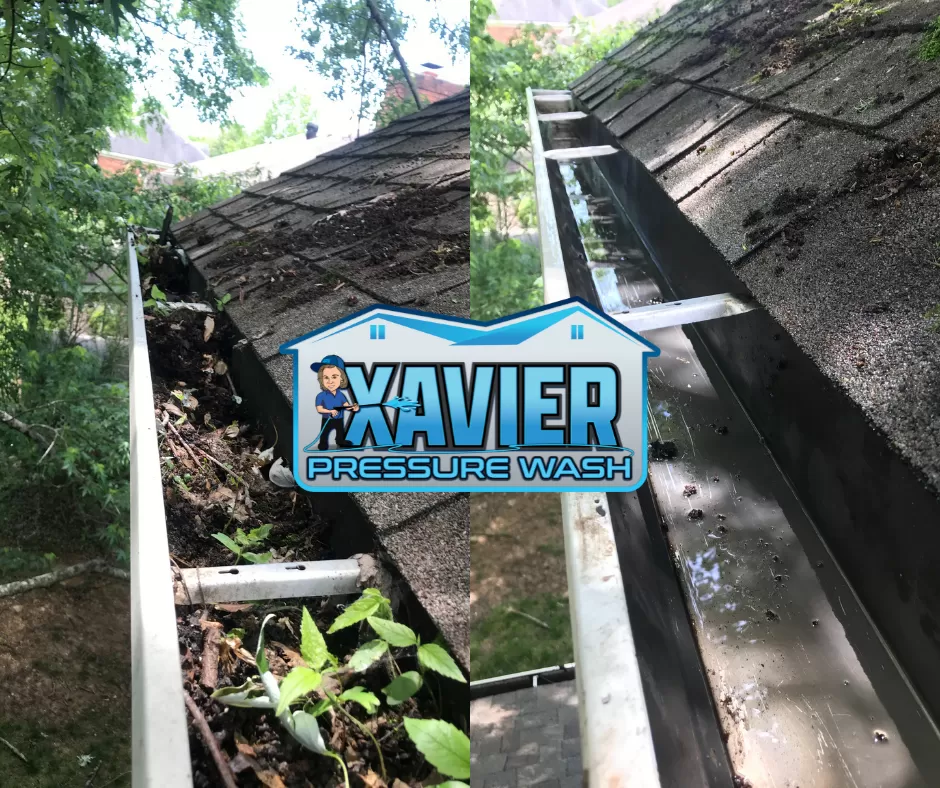 ---
Clogged gutters can overflow with water when it rains.The water has no where to go and weighs down on your gutters causing it to become loose and ends up damaging your gutters. Other residential pre […]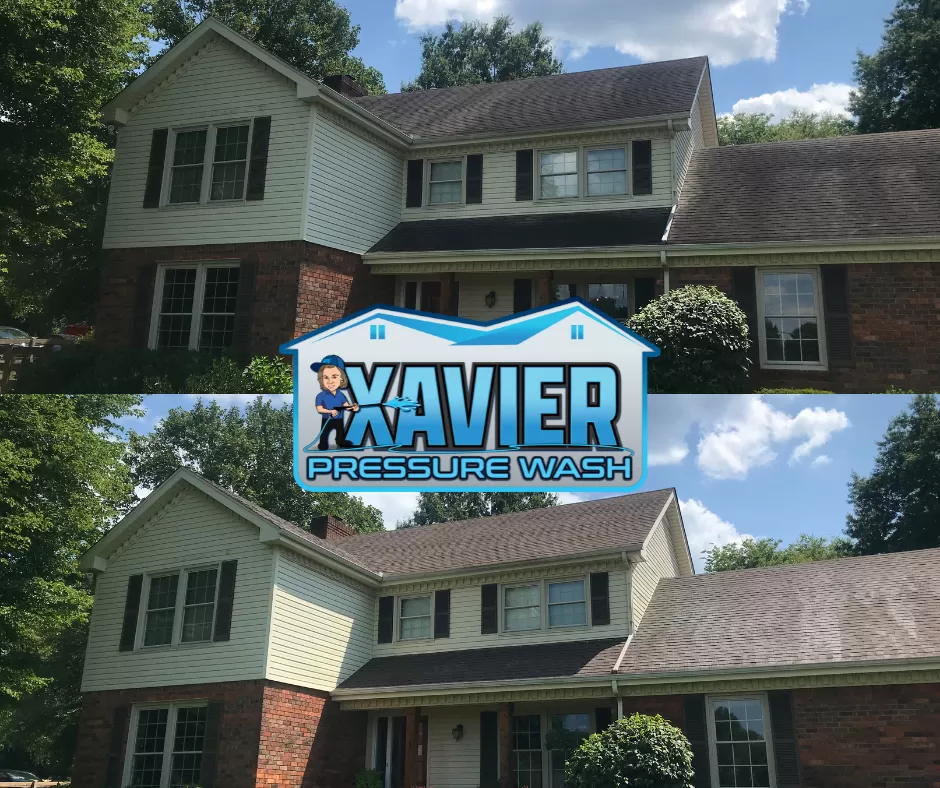 ---
Project was done with soft wash system to prevent from damaging the roof. Customer was very pleased with the results. Other residential pressure washing services we offer include: Driveway Washing […]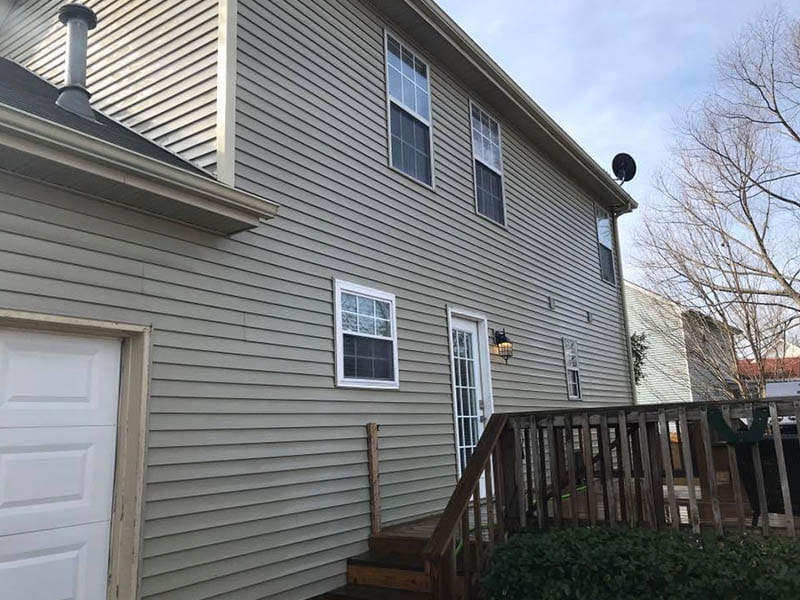 ---
Recent Articles
Gutter Cleaning Tips For Your Home

If you've decided to clean your gutters this year, you'll need some gutter cleaning guidelines to ensure that you're doing it correctly and properly. Hiring a professional gutter cleaner is one of th […]

Cleaning Tips For Home Sellers

The best way to sell your home is to make the property as attractive as possible for potential home sellers. The best way to ensure your home is attractive is to keep your home as clean as possible. […]
Contact Us Today
Call Xavier Pressure Wash Today, For Hendersonville Pressure Washing You Can Count On!