Prevent Clogs With The Gutter Stick By Xavier Pressure Wash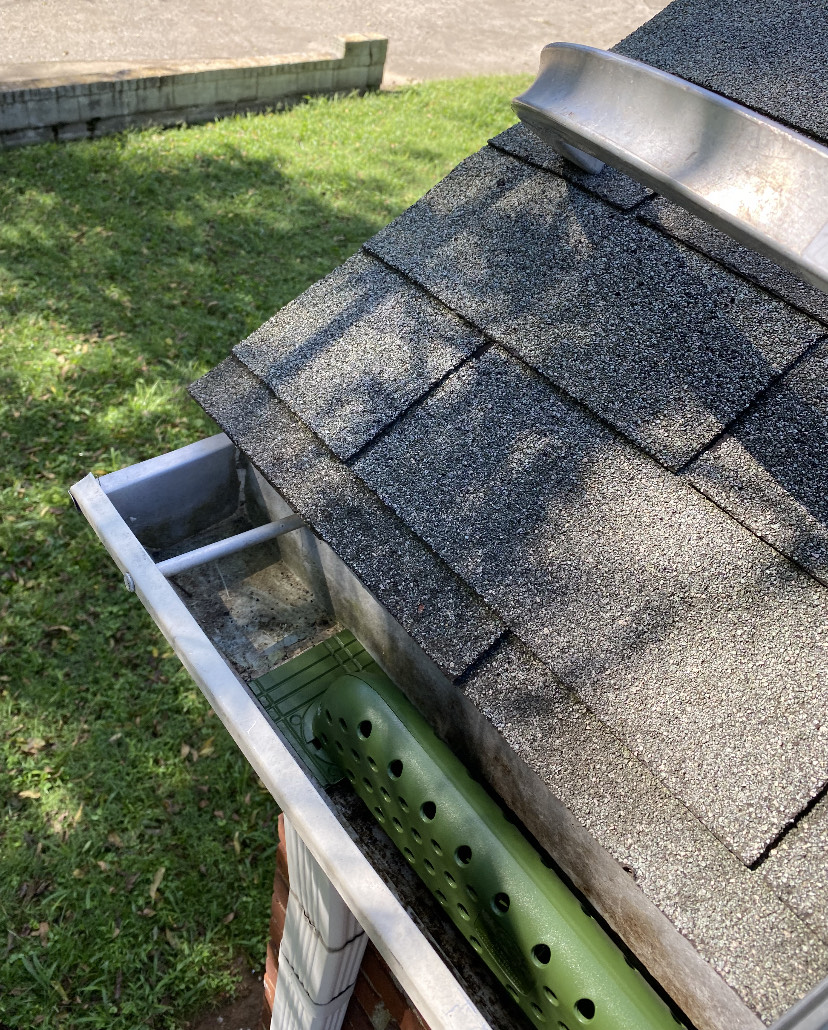 If you own a home in Hendersonville, you'll want to know about the Gutter Stick being offered by our pressure washers at Xavier Pressure Wash! As a homeowner, you know there's a lot of things that can go wrong with your home, and clogged gutters are perhaps one of the most annoying ones. Not only is it a nuisance, but it can also cause damage. Your gutters are meant to let rainwater flow safely from your rooftop to the ground below to avoid water damage or pooling. But if you have clogged gutters, that water doesn't escape the way it should-- instead, it sits in your gutters to eventually overflow onto your roof, which is exactly what you don't want.
The Gutter Stick will change all of this for you. It is specifically designed to ensure water keeps flowing through your gutters, no matter what kind of debris gets caught up in them. It's more durable than its flimsier counterparts with perforation that allows water to flow through the holes even if there are leaves, twigs, and other debris piled to the top of your gutter spaces. It is easily customizable to fit any gutter and downspout system with ease, meaning no exact measurements or worrying about getting the wrong size. The installation process is as easy as one, two, three, and is easy enough to be done by anyone-- although our pressure washing pros here at Xavier Pressure Wash will happily do it for you.
While it's always smart to get a gutter cleaning service every now and then, just to get rid of decaying debris and eliminate the risk of pests, the Gutter Stick will help you avoid damage and make sure water is always flowing through your gutter system. Give us a call today if you're interested in learning more about the Gutter Stick or getting one installed on your home!
Check Out Our Work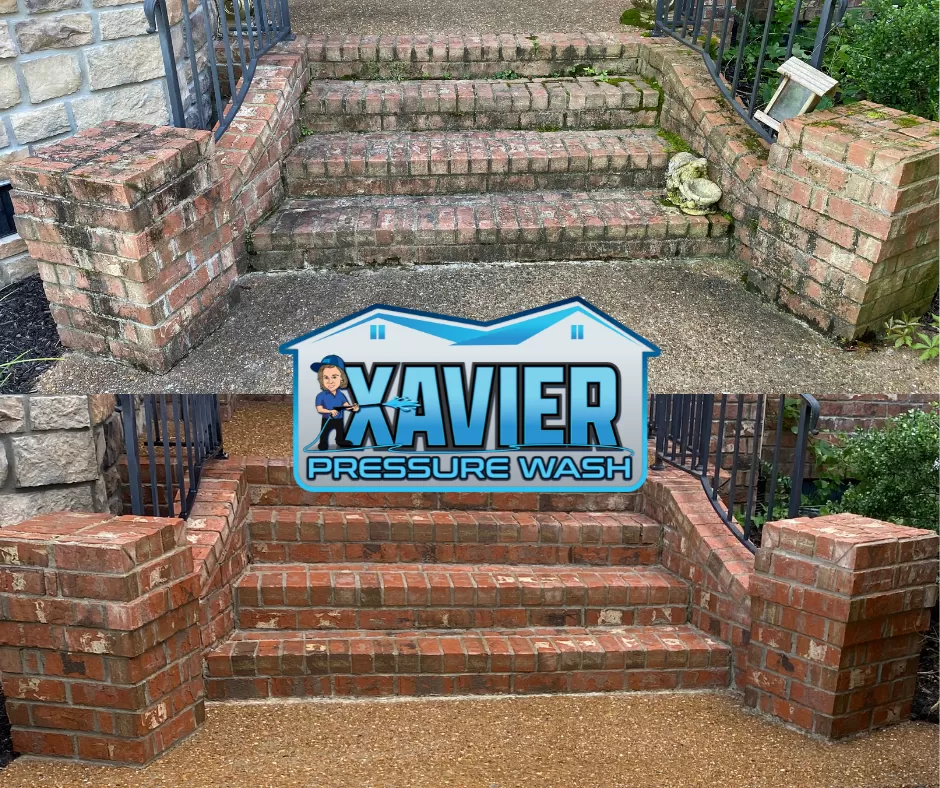 ---
Surface cleaning bricks steps can make a difference in your home. Other residential pressure washing services we offer include: Driveway Washing Roof Cleaning House Washing Deck and Fence Cleaning […]
---
Xavier Pressure Wash cleaned had a project cleaning condos in Madison TN. Owners were very happy and pleased with our services. Other residential pressure washing services we offer include: Drivewa […]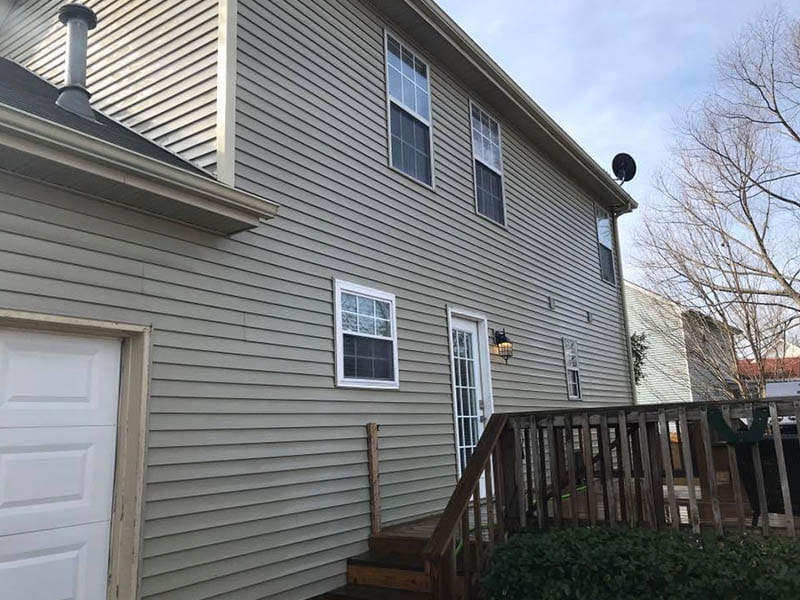 ---
Recent Articles
Gutter Cleaning Tips For Your Home

If you've decided to clean your gutters this year, you'll need some gutter cleaning guidelines to ensure that you're doing it correctly and properly. Hiring a professional gutter cleaner is one of th […]

Cleaning Tips For Home Sellers

The best way to sell your home is to make the property as attractive as possible for potential home sellers. The best way to ensure your home is attractive is to keep your home as clean as possible. […]
Contact Us Today
Call Xavier Pressure Wash Today, For Hendersonville Pressure Washing You Can Count On!