Gutter Cleaning For Total Property Care In Hendersonville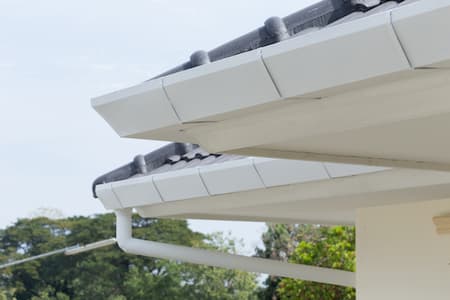 Are you looking for professional gutter cleaning for your Hendersonville residential property? The experts of pressure washing in Hendersonville provide services throughout the area to ensure you're getting the cleaning help you need.
Gutter systems are an important part of your home. Gutters are meant to move rainwater away from the foundations of your home. If left to spill into the foundations, rainwater can soak through the foundations into the walls of your basement. This can lead to water damage, mold, and mildew if you aren't careful.
Most gutter cleaning projects start with cleaning debris out of the trench of your gutter system. This ensures there aren't any clogs to block the flow of the water. It's only after larger areas of debris coverage are cleared that the pressure washing project starts. Pressure washing blasts away dirt and grime that have built up on the interior and exterior of your gutter system. Cleaners break down bacteria that's built up, cleaning away any damaging materials that might be too small to see.
Gutter washing is an important part of your maintenance project. To keep your entire residential property in great shape, you can pair our gutter cleaning option with a roof cleaning or house washing. Our experts are here to help no matter what project you need completed.
To learn more about how a gutter cleaning can protect your Hendersonville home, call Xavier Pressure Wash at 615-606-6304 or complete our online request form.
Exterior Gutter Cleaning For Your Home
It may seem like the interior of your gutter is the most important part of your gutter cleaning project. However, it's important to make sure your pressure washing company also cleans the exterior of your gutter system.
The exterior of your gutter system still collects dirt and grime, just like the interior. A professional pressure washing appointment doesn't just clean the interior of your system, we also clean the exterior with a high powered water spray.
Cleaners are used to keep the exterior of your gutter system clean. These cleaners break through mold, mildew, and bacteria, all contaminants that can cause untold damage to your gutter system.
Clogging isn't the only danger to your gutters. One of the biggest dangers is rust. If your system is rusted through, it will allow the water down into your foundations the same as a clog would.
By investing in a professional pressure washing appointment, you're getting a full clean for your home. Call Xavier Pressure Wash today to ensure your gutter system is clean and clear through the next season.
Check Out Our Work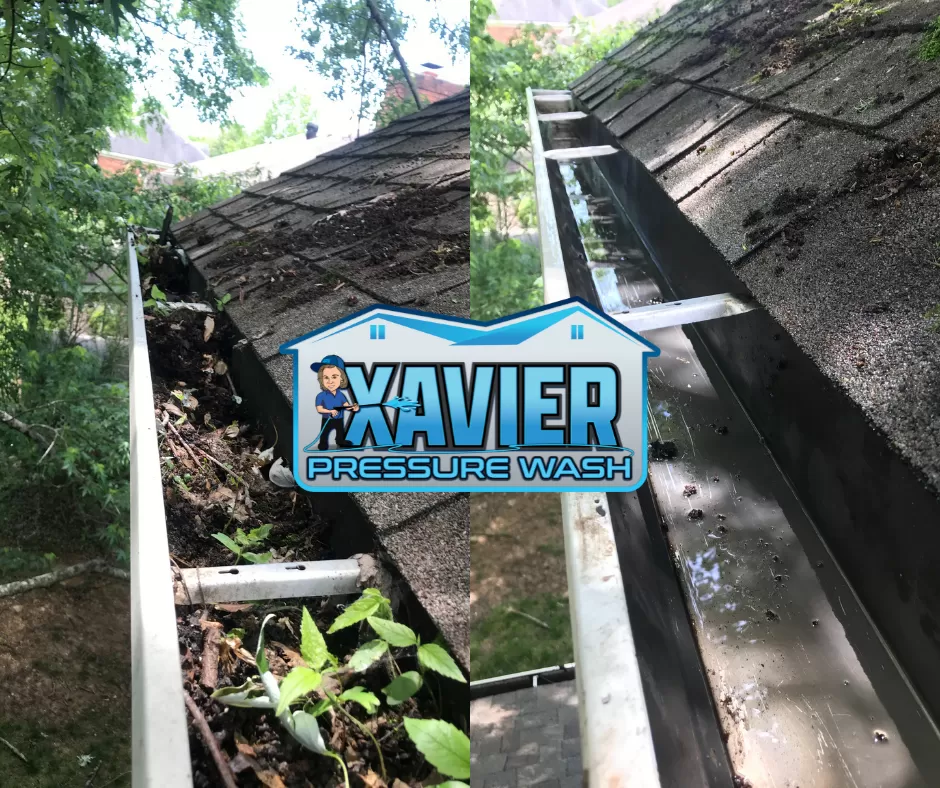 ---
Clogged gutters can overflow with water when it rains.The water has no where to go and weighs down on your gutters causing it to become loose and ends up damaging your gutters. Other residential pre […]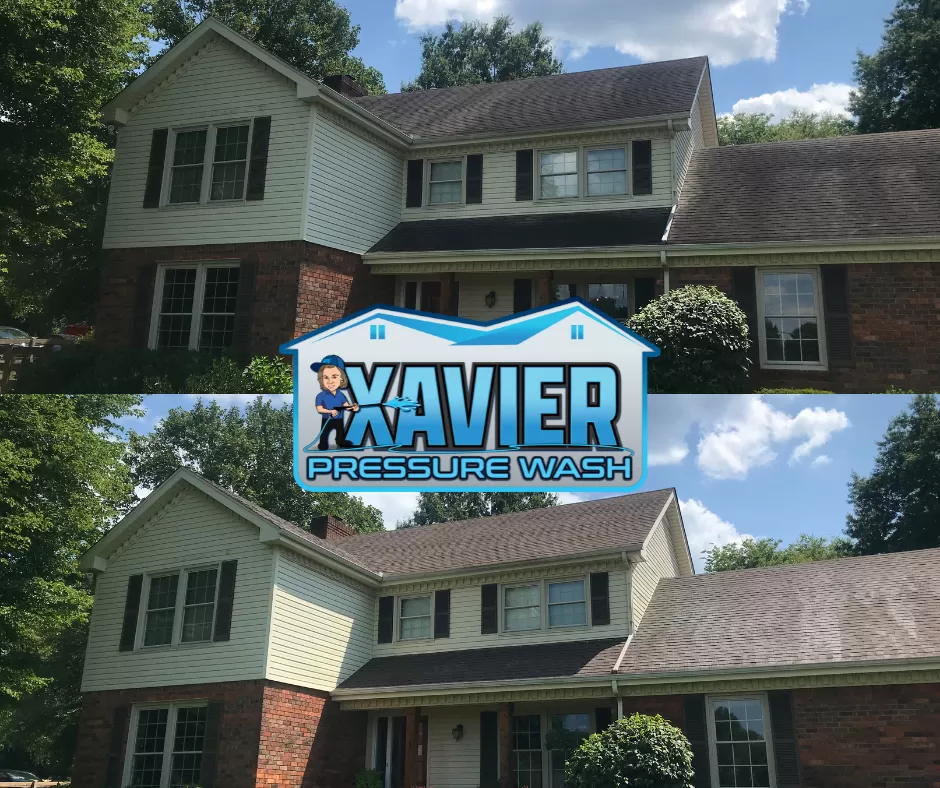 ---
Project was done with soft wash system to prevent from damaging the roof. Customer was very pleased with the results. Other residential pressure washing services we offer include: Driveway Washing […]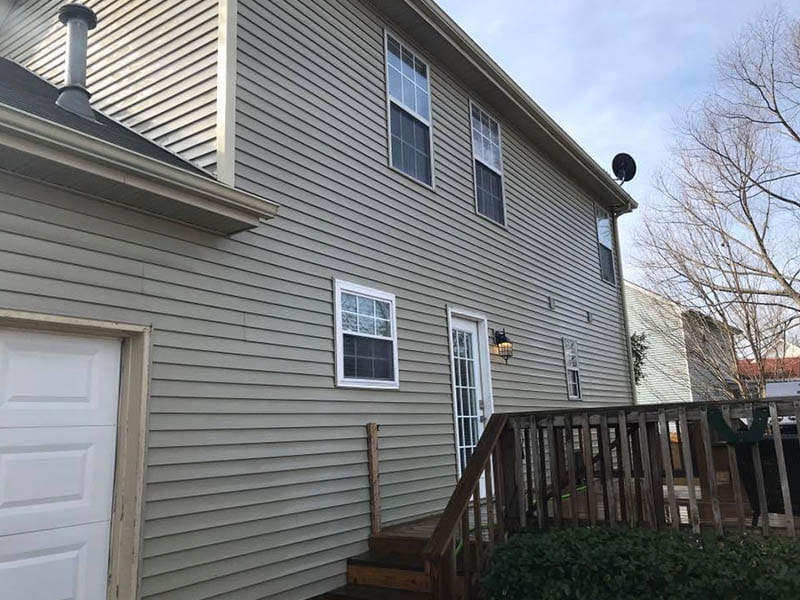 ---
Recent Articles
Gutter Cleaning Tips For Your Home

If you've decided to clean your gutters this year, you'll need some gutter cleaning guidelines to ensure that you're doing it correctly and properly. Hiring a professional gutter cleaner is one of th […]

Cleaning Tips For Home Sellers

The best way to sell your home is to make the property as attractive as possible for potential home sellers. The best way to ensure your home is attractive is to keep your home as clean as possible. […]
Contact Us Today
Call Xavier Pressure Wash Today, For Hendersonville Pressure Washing You Can Count On!