Hendersonville's Paver Cleaning & Sealing Experts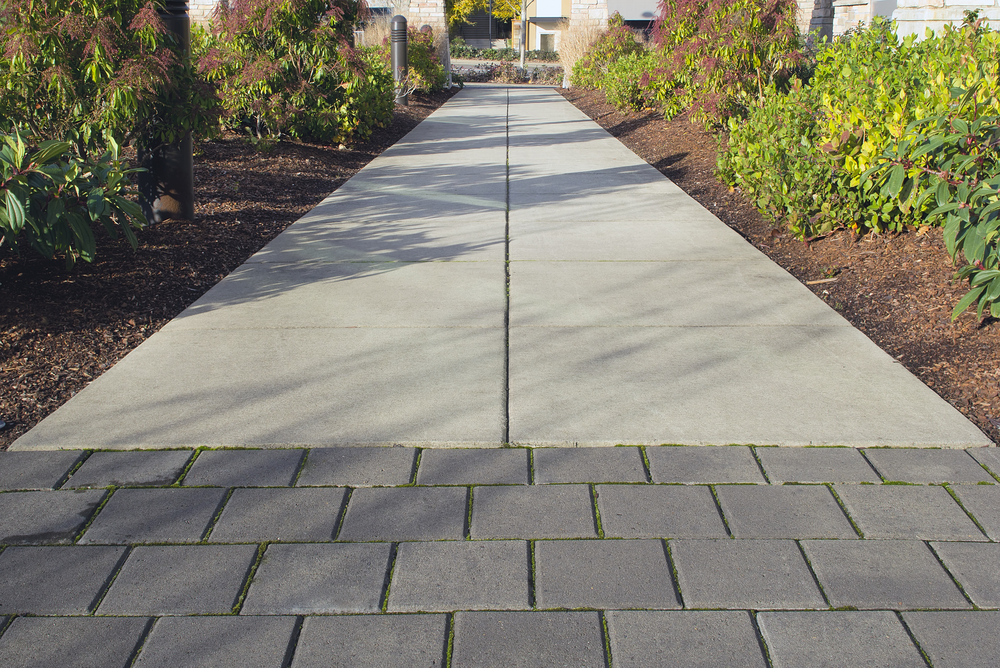 Pavers may get dirty and corroded with time, making them unfit for their intended use. Contact our Hendersonville pressure washing team immediately if your home or business needs paver cleaning. We can handle all of your pavement cleaning needs, and we always use environmentally friendly products, so you can rest easy knowing your property is free of hazardous chemicals. Pavers provide a depth of beauty to your house that is unmatched and may last a lifetime if properly maintained. It's a dynamic surface serving two distinct functions. They function as ornamental components, enhancing the beauty and market value of your house and can resist both human and vehicular use, which means they must be kept in excellent shape at all times. The best way to maintain the quality of paver surfaces is to have them cleaned by paver cleaning experts like the team at Xavier Pressure Wash. Contact us now to schedule your pressure washing in Hendersonville.
Stone Paver Washing And Sealing
Pavers are a vital structural component of your house, both aesthetically and practically, which is why when they are covered in dirt or become discolored, they need professional cleaning. When you see stains on your pavers, contact us for quality Hendersonville stone paver cleaning.
Additionally, stone paver sealing preserves and prolongs the life of your pavers. Two benefits are as follows:
Security
Pavers are perishable, and prolonged contact with dust, dirt, oil, and weather may cause them to fade. If porous surfaces are not sealed, moisture may leak into them and increase gaps. When water is unable to permeate and settle inside the pores of the paver, damage is prevented.
Longevity
The material used in pavers affects durability. Sealing pavers, especially those made of softer materials such as travertine, increases their life. Another significant threat to paved surfaces is weed growth, which is prevented by paver sealing.
Paver sealing enhances the look and preserves the value of your Hendersonville home. Employ the services of a reliable paver sealing company, such as Xavier Pressure Wash, to maximize the life of your pavers. Give us a call now for a free estimate on paver sealing, concrete cleaning or any of our other pressure washing solutions.
Check Out Our Work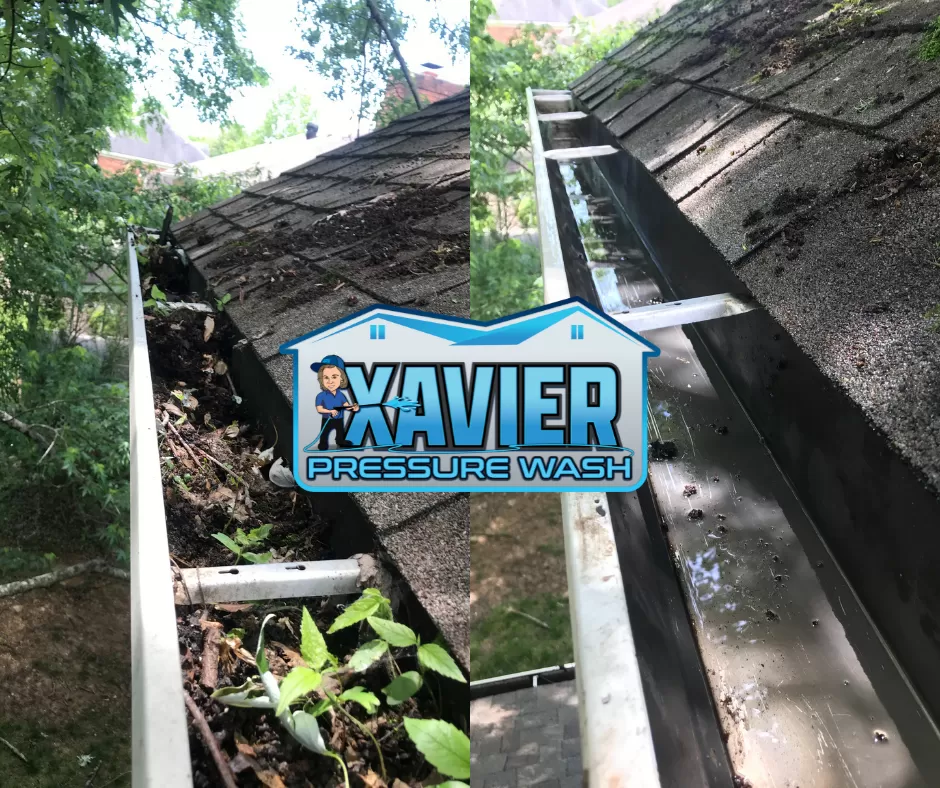 ---
Clogged gutters can overflow with water when it rains.The water has no where to go and weighs down on your gutters causing it to become loose and ends up damaging your gutters. Other residential pre […]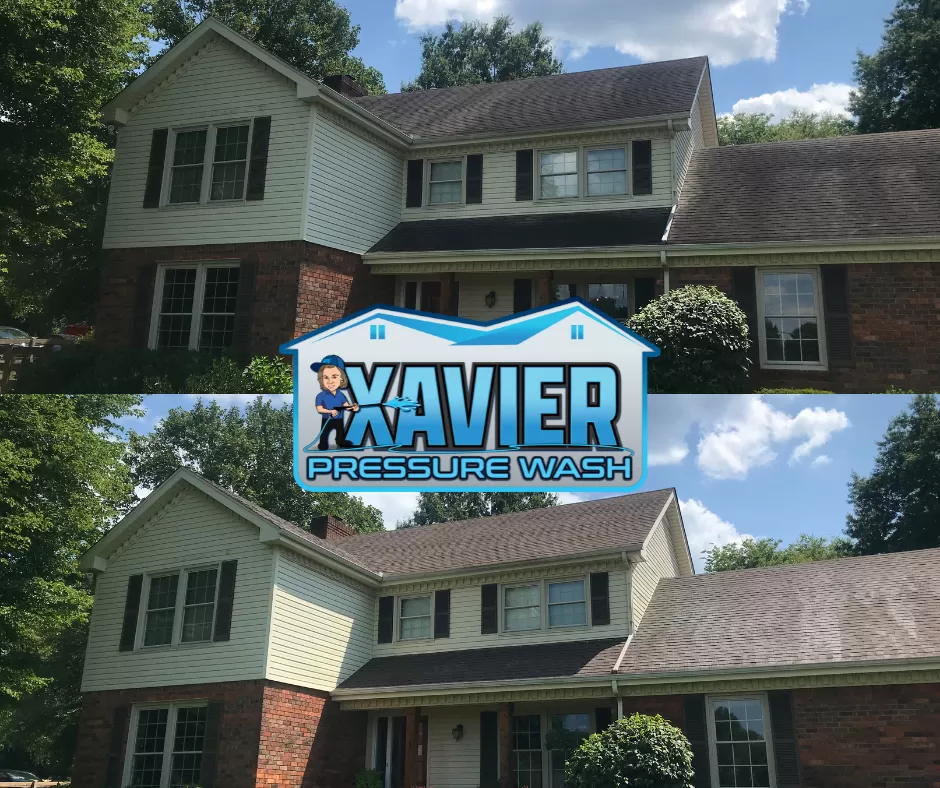 ---
Project was done with soft wash system to prevent from damaging the roof. Customer was very pleased with the results. Other residential pressure washing services we offer include: Driveway Washing […]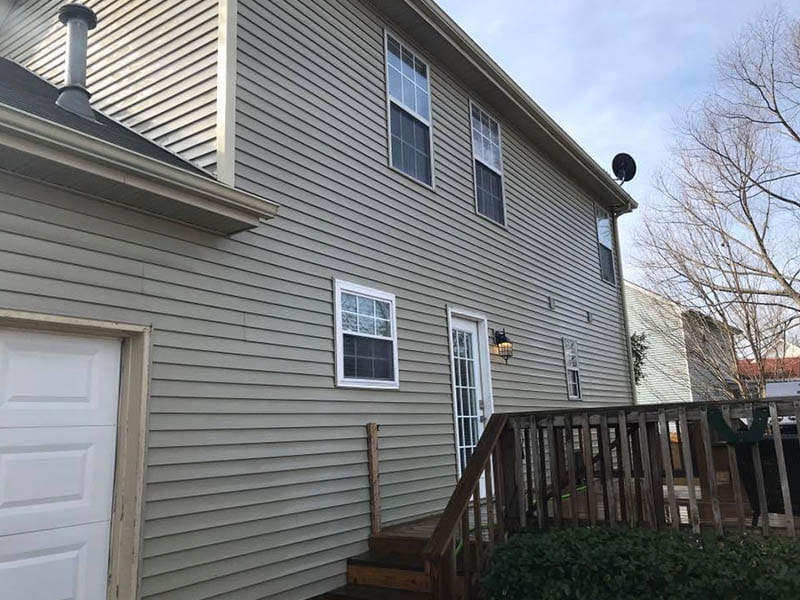 ---
Recent Articles
Gutter Cleaning Tips For Your Home

If you've decided to clean your gutters this year, you'll need some gutter cleaning guidelines to ensure that you're doing it correctly and properly. Hiring a professional gutter cleaner is one of th […]

Cleaning Tips For Home Sellers

The best way to sell your home is to make the property as attractive as possible for potential home sellers. The best way to ensure your home is attractive is to keep your home as clean as possible. […]
Contact Us Today
Call Xavier Pressure Wash Today, For Hendersonville Pressure Washing You Can Count On!