Aggregate Sealing In Hendersonville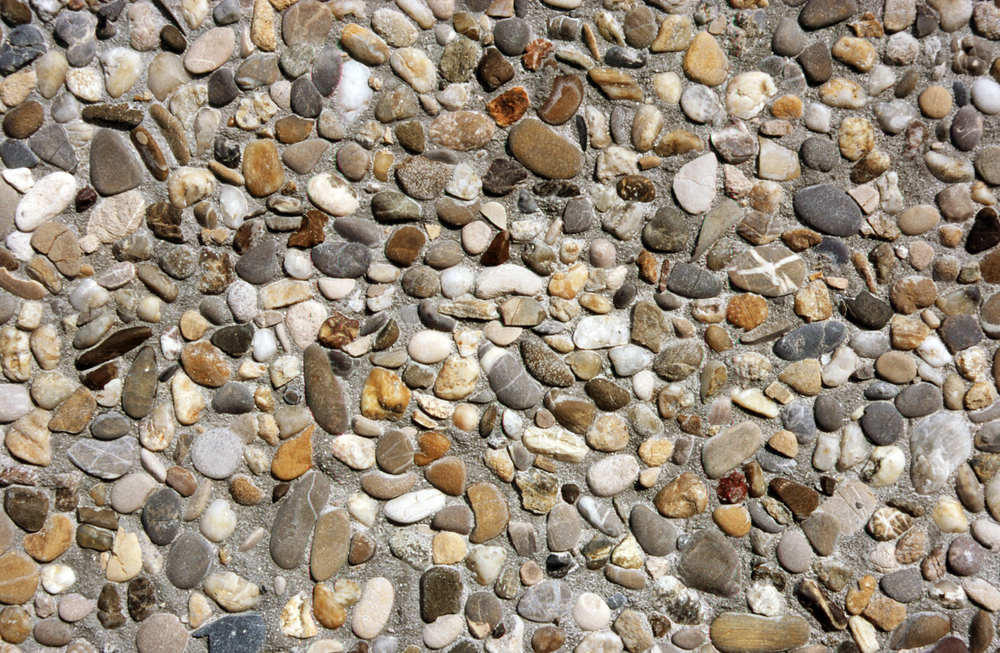 At Xavier Pressure Wash in Hendersonville, we specialize in aggregate sealing services. Aggregate sealing protects the aggregate from becoming dirty or discolored again, and it provides a clean foundation for any kind of sealant, such as paint, varnish, polymer-modified asphalt, etc. Aggregate sealing can also help to add up to 10 years on to the aggregate lifespan. This translates into lower maintenance costs and a better-quality appearance all around. The aggregate sealing process is used on homes and businesses all across Hendersonville to not only clean the exterior of structures but also to provide protection against water damage. Aggregate sealing is a one-step solution that will provide your property with a protective seal that will last. This seal will protect from water damage, pollution, and most importantly it increases property value. And if you're worried about spending too much on this service? Don't be! We offer competitive pricing for aggregate sealing on homes and businesses of all sizes! If you're interested in learning more about our pressure washing business or requesting a quote for aggregate sealing in Hendersonville, feel free to contact us anytime at 615-606-6304.
Aggregate Sealing Made Easy
As many of you know, it is very important to seal the aggregate in your home or business to prevent water damage and mold. Over time, the aggregate will change color if it is not sealed properly and you will notice the sealer peeling away from the cement. If you are looking for a pressure washing company for aggregate sealing, we are the company for you! We use an environmentally safe aggregate sealing formula that will last 5-7 years with proper care. If you need an aggregate sealer, simply give us a call and we can schedule a free property inspection to make sure your house or business is in good condition for this project. The aggregate sealing, we do for your home or business will be a big step in preventing water damage and mold. We also offer pressure washing in Hendersonville that provides cleaning solutions such as building washing, house washing, and more.
We are proud to be one of the best pressure washing companies in Hendersonville give us a call for all of your cleaning needs.
Check Out Our Work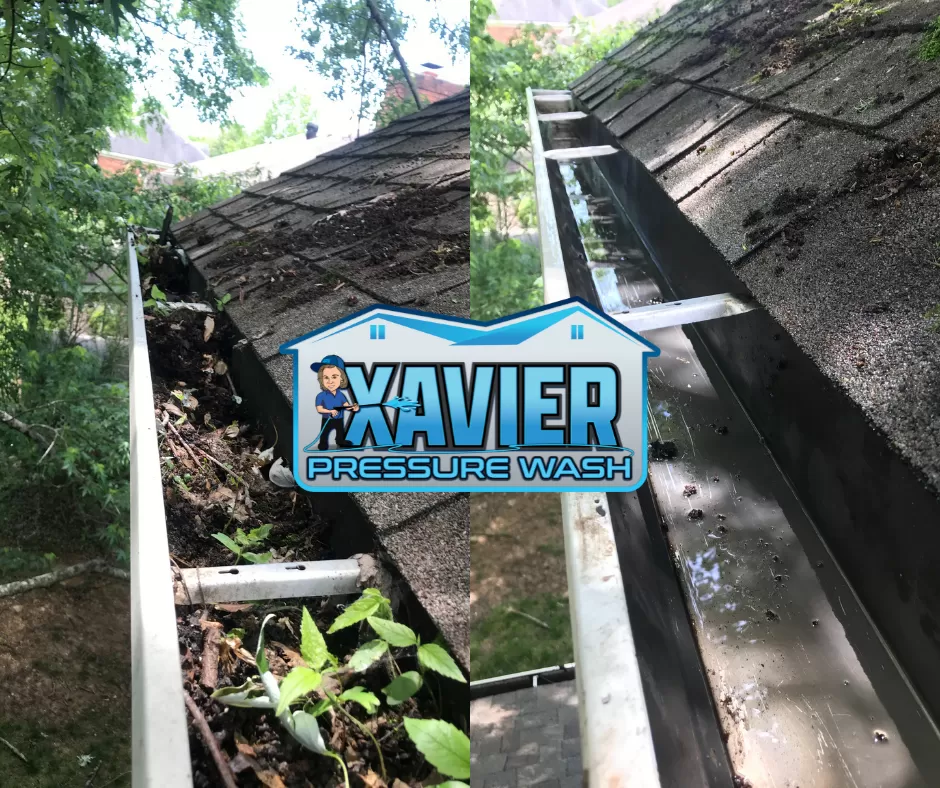 ---
Clogged gutters can overflow with water when it rains.The water has no where to go and weighs down on your gutters causing it to become loose and ends up damaging your gutters. Other residential pre […]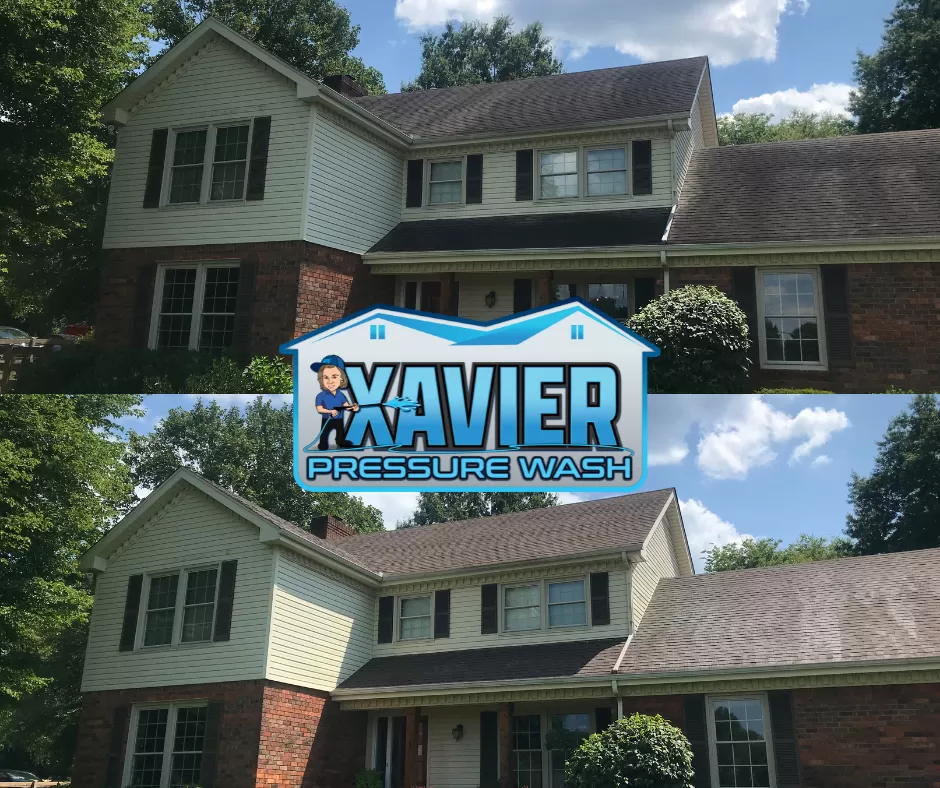 ---
Project was done with soft wash system to prevent from damaging the roof. Customer was very pleased with the results. Other residential pressure washing services we offer include: Driveway Washing […]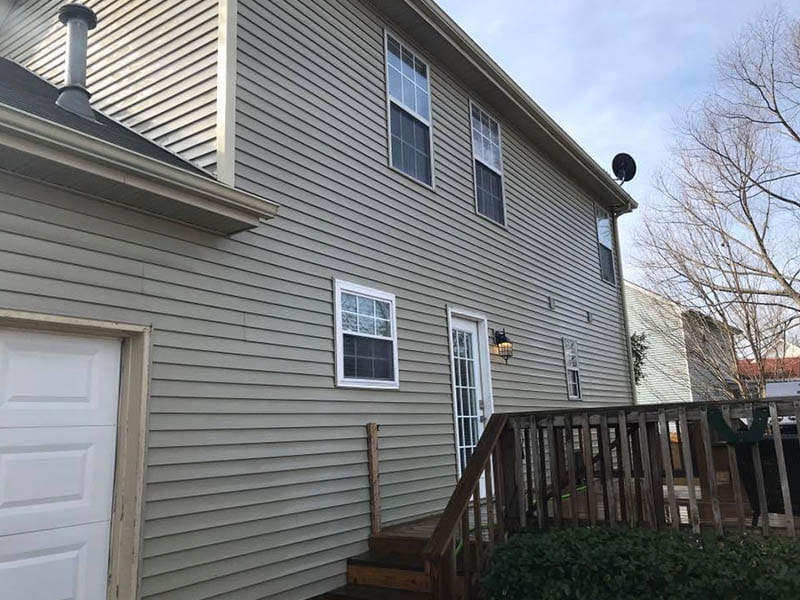 ---
Recent Articles
Gutter Cleaning Tips For Your Home

If you've decided to clean your gutters this year, you'll need some gutter cleaning guidelines to ensure that you're doing it correctly and properly. Hiring a professional gutter cleaner is one of th […]

Cleaning Tips For Home Sellers

The best way to sell your home is to make the property as attractive as possible for potential home sellers. The best way to ensure your home is attractive is to keep your home as clean as possible. […]
Contact Us Today
Call Xavier Pressure Wash Today, For Hendersonville Pressure Washing You Can Count On!