Boat Dock Cleaning For A Beautiful Hendersonville Home
Are you looking for professional boat dock cleaning for your Hendersonville residential property? The experts of pressure washing in Hendersonville offer professional services throughout the area to ensure your boat dock is clean and clear.
Your boat dock is exposed to the elements all the time. It accumulates spider webs, bird droppings, mold, mildew, dirt, and other contaminants over time. Our experts will individually assess your boat deck to choose the best cleaning options. Any dirt or grime that's built up will be washed away so your boat deck is clean and clear.
Boat dock cleaning specialists recommend getting a professional cleaning once a month to help maintain your boat deck. Not only are dirt and grime unsightly, but they can have negative impacts on both your health and the health of your boat deck.
Our experts individually assess each cleaning project we work on to ensure you're getting the best pressure washing options for your cleaning project. We utilize specialized cleaners to break down contaminants on your boat dock.
If you're looking for a complete clean for your property, pair our boat dock cleaning option with any of our other services including house washing and roof cleaning.
To learn more about how boat dock cleaning can help keep your Hendersonville boat dock area clean, call the pressure washing experts at Xavier Pressure Wash today at 615-606-6304 or complete our online request form.
Boat Dock Cleaning Options
Boat dock cleaning is the best option for your cleaning needs. No matter what material your boat dock is made up of, the experts at Xavier Pressure Wash can help with all your cleaning needs. There are multiple building options for your boat dock. We can help no matter what materials make up your dock including:
Pressure Treated Lumber

Tropical Hardwood

Composite Deck Materials

Recycled Composite Materials
This is why our experts choose specialized cleaners that break down mold, mildew, and bacteria to leave your boat dock cleaned and clear. Pressure treated lumber is cleaned with protective cleaners to protect against insect and weather-related decay. Tropical hardwoods and composite deck materials are washed with a high pressure water spray to wash away the build up of algae and bacteria. Recycled composite materials are washed with cleaners and soft washing to ensure the paint isn't damaged throughout the pressure washing project.
Our experts will individually assess the materials used to make up your boat deck to ensure you're getting the best cleaning options possible. We will choose the best option to keep your boat deck clean and clear of damages.
Check Out Our Work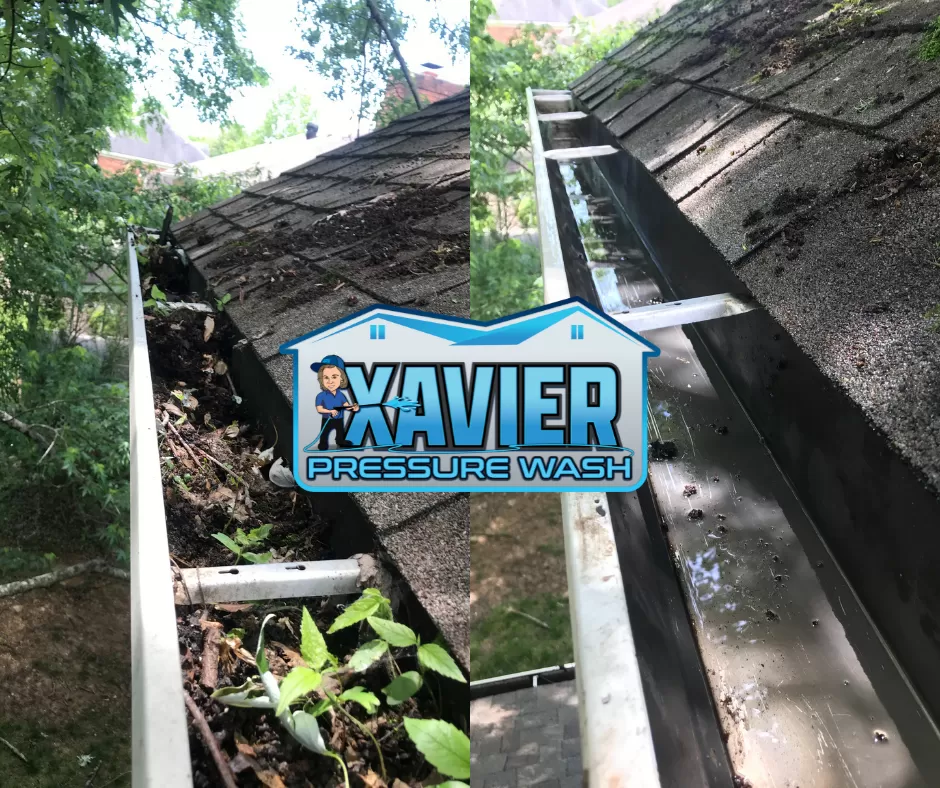 ---
Clogged gutters can overflow with water when it rains.The water has no where to go and weighs down on your gutters causing it to become loose and ends up damaging your gutters. Other residential pre […]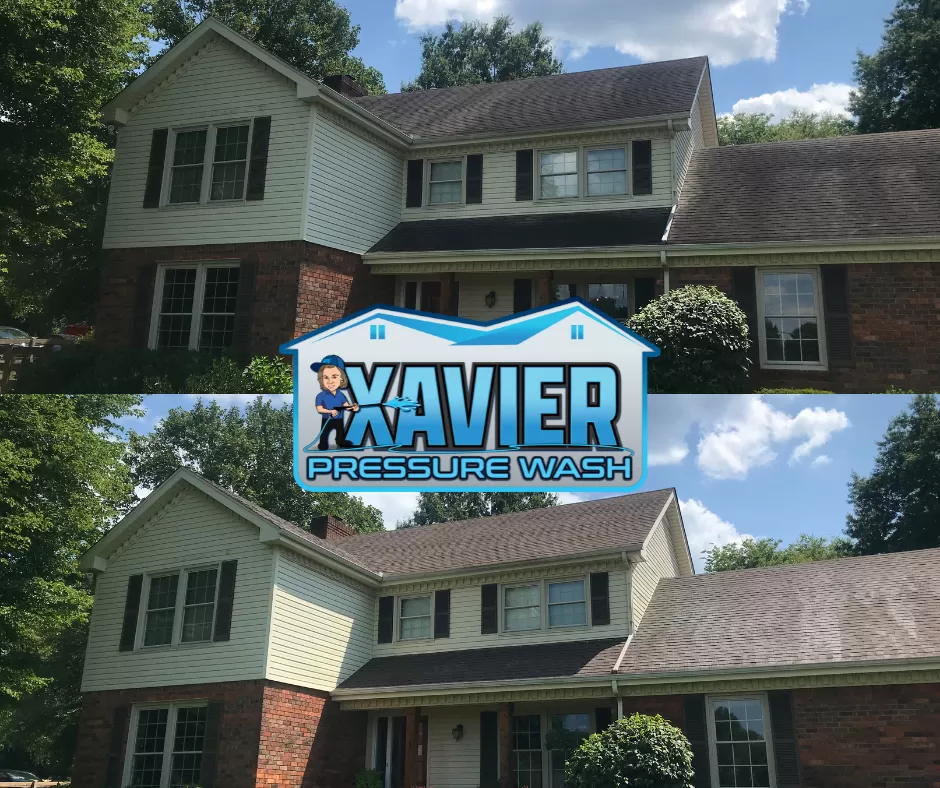 ---
Project was done with soft wash system to prevent from damaging the roof. Customer was very pleased with the results. Other residential pressure washing services we offer include: Driveway Washing […]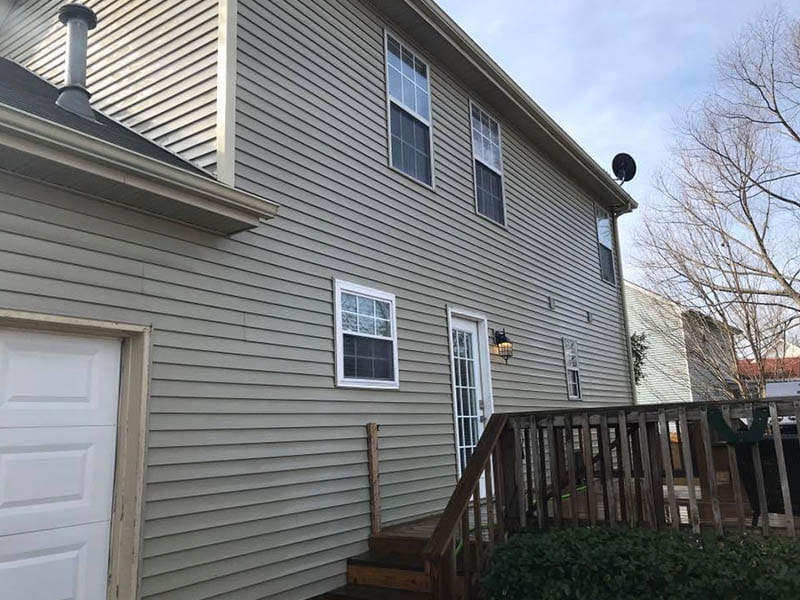 ---
Recent Articles
Gutter Cleaning Tips For Your Home

If you've decided to clean your gutters this year, you'll need some gutter cleaning guidelines to ensure that you're doing it correctly and properly. Hiring a professional gutter cleaner is one of th […]

Cleaning Tips For Home Sellers

The best way to sell your home is to make the property as attractive as possible for potential home sellers. The best way to ensure your home is attractive is to keep your home as clean as possible. […]
Contact Us Today
Call Xavier Pressure Wash Today, For Hendersonville Pressure Washing You Can Count On!