Expert Pressure Washing Service In Nashville From Our Dedicated Technicians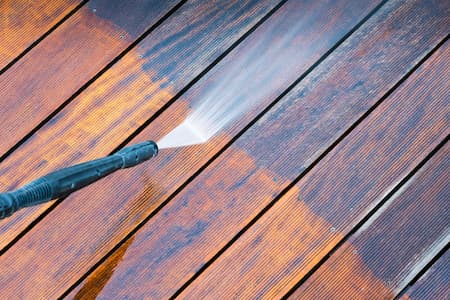 The first step towards cleaning your Nashville home with great results is contacting Xavier Pressure Wash for your exterior cleaning service. It starts with a free estimate for your pressure washing and ends with your total satisfaction. You'll quickly learn for yourself why we have such a high rate of repeat and referral business.
From soft wash to power wash - we do it all! We take each job and give it careful consideration, so we use the best cleaning method for the project. Our eye for detail helps ensure that every nook and corner gets the cleaning it needs.
We promise to deliver nothing but excellence; we look forward to helping you take good care of your Nashville dream home. This is a great place to be able to call home, and your dwelling should reflect that. Don't let gunk tarnish your exterior when our grime-fighting dream team can do wonders for your home.
Nashville Roof Cleaning With Results You Have To See To Believe
When was the last time you were dazzled by your rooftop? Let's be honest; most Nashville homeowners don't even notice their roof, which is how it's able to stay so dirty for so long. In fact, many homeowners lose sight of their roofing system completely until they realize it's marred with ugly black streaks.
Dark streaks on a roof are caused by the presence of hardy algae called Gloeocapsa magma. The organism literally feeds off the granules on your shingles unless you stay proactive with routine roof cleaning. We offer safe but effective soft washing for your rooftop, and that means you don't end up with damaged shingles or trapped water - we leave nothing behind but a sparkling clean roof.
Nashville Pressure Washing Service Options From Our Pros
You need to familiarize yourself with Xavier Pressure Wash because we offer the services you need, so we'll be working together regularly. Contact us for more information or to request options from our menu like:
Gutter Cleaning

Boat Dock Cleaning

House Washing

Roof Cleaning

Fence Cleaning
Plus, we offer essential commercial pressure washing services, too. So call us today for pressure washing in Nashville, and you'll be singing our praises in Music City.
Reviews & Testimonials on Xavier Pressure Wash in Nashville, TN
There are currently no reviews or testimonials for Nashville, TN. Check back soon!
Check Out Our Work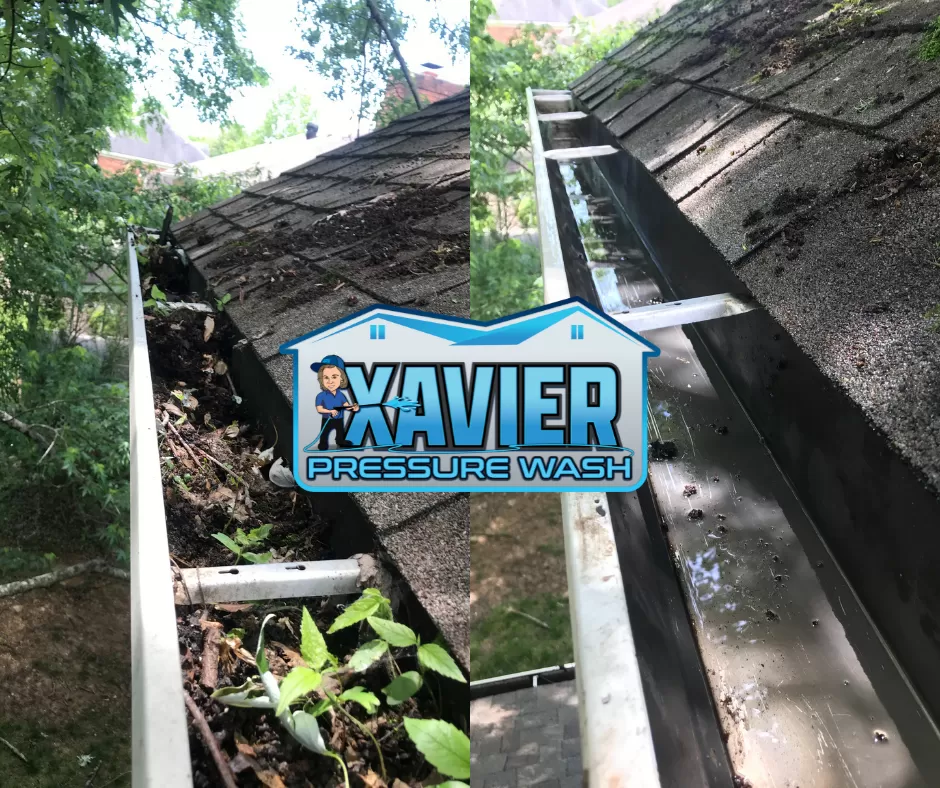 ---
Clogged gutters can overflow with water when it rains.The water has no where to go and weighs down on your gutters causing it to become loose and ends up damaging your gutters. Other residential pre […]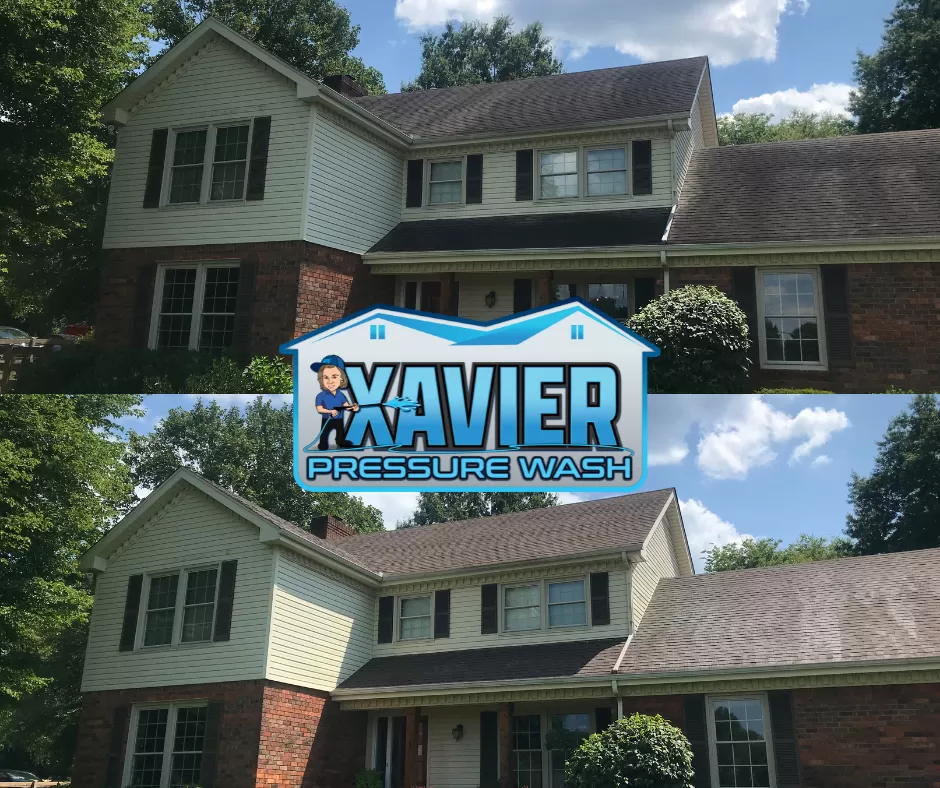 ---
Project was done with soft wash system to prevent from damaging the roof. Customer was very pleased with the results. Other residential pressure washing services we offer include: Driveway Washing […]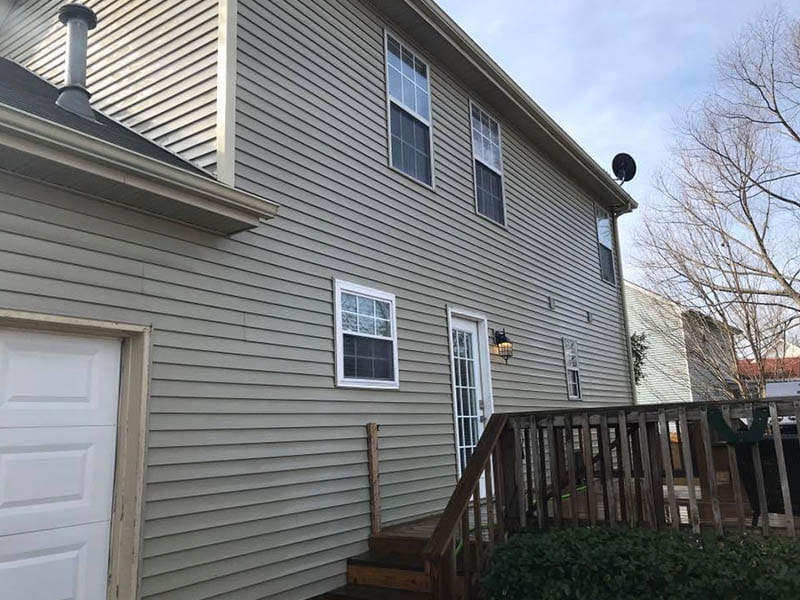 ---
Recent Articles
Gutter Cleaning Tips For Your Home

If you've decided to clean your gutters this year, you'll need some gutter cleaning guidelines to ensure that you're doing it correctly and properly. Hiring a professional gutter cleaner is one of th […]

Cleaning Tips For Home Sellers

The best way to sell your home is to make the property as attractive as possible for potential home sellers. The best way to ensure your home is attractive is to keep your home as clean as possible. […]
Contact Us Today
Call Xavier Pressure Wash Today, For Hendersonville Pressure Washing You Can Count On!