Top Hendersonville Roof Cleaning Specialists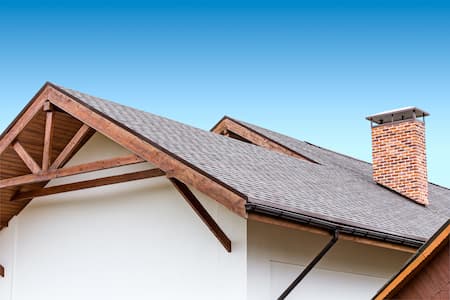 Are you looking for professional roof washing in your Hendersonville home? The experts of Hendersonville pressure washing at Xavier Pressure Wash provide both commercial and residential services to ensure you're getting the best cleaning possible.
No matter how long it's been since your last roof cleaning project, we can help. Pressure washing is a great way to keep your outdoor surfaces clean. However, it's not always the best way. Some cleaning projects require a softer touch. For those projects, our experts offer professional soft washing.
Soft washing is a gentle cleaning option that utilizes biodegradable, eco-friendly cleaners and a low-pressure water-bleach spray to both clean and sanitize your surfaces. This is perfect for:
To ensure you have the best clean possible, you can combine our roof cleaning with a professional house washing. Both cleaning options use professional soft washing to keep your surface both clean and protected.
To set up a professional roof cleaning with the Hendersonville experts, call Xavier Pressure Wash today at 615-606-6304 or complete our online request form.
Gloeocapsa Magma On Your Roof
Have you noticed black or green streaking on your roof? These streaks are caused by the bacteria gloeocapsa magma. Gloeocapsa magma travels on the wind as spores to land on your roof, where it finds smaller nooks and crannies on the surface where it can grow.
Gloeocapsa magma feeds on the limestone in your roofing if left to grow. Cleaning away the streaks as soon as you notice them ensures that the bacteria won't break down the structure of your roof. If left to grow, gloeocapsa magma can eat away all the protective layers on your shingles. This can lead to costly damages.
By investing in a professional roof cleaning with a reputable contractor, you're ensuring that your roof is protected against mold, mildew, and bacteria just like gloeocapsa magma. The biodegradable cleaners break down these contaminants so they no longer eat away at the protective barriers on your shingles.
The best thing about soft washing is that cleaners are applied as a gentle spray that can get into even the smallest areas on your roof. This means the bacteria will be broken down no matter where it's hiding.
To learn more about how a professional roof cleaning can protect your roof from gloeocapsa magma and other bacteria, call Xavier Pressure Wash today.
Check Out Our Work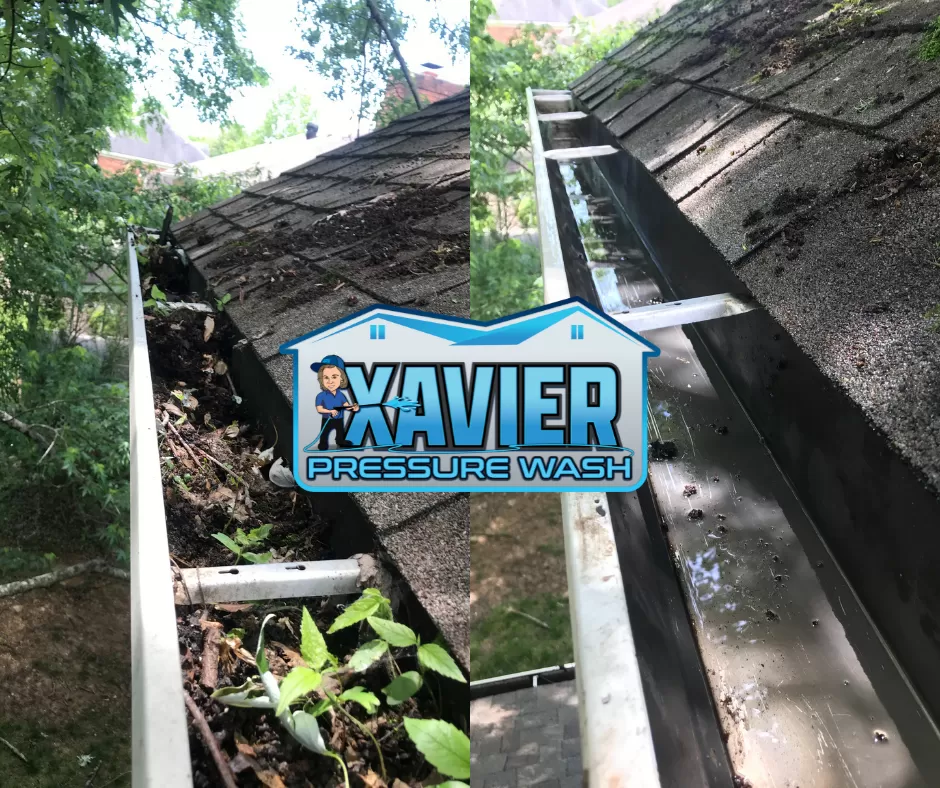 ---
Clogged gutters can overflow with water when it rains.The water has no where to go and weighs down on your gutters causing it to become loose and ends up damaging your gutters. Other residential pre […]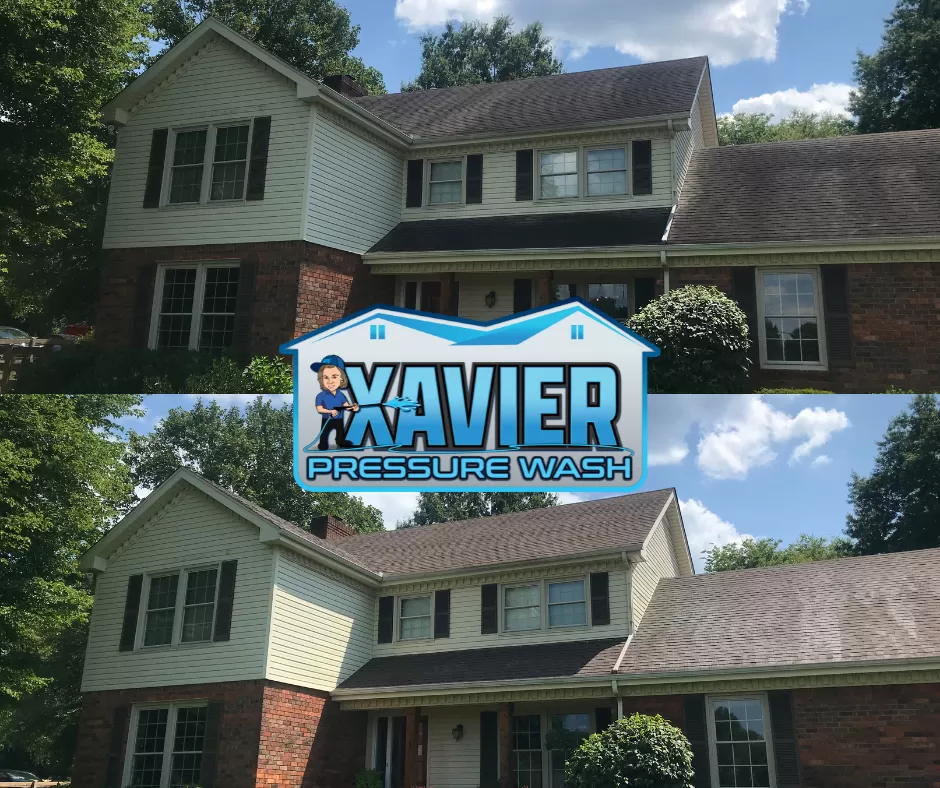 ---
Project was done with soft wash system to prevent from damaging the roof. Customer was very pleased with the results. Other residential pressure washing services we offer include: Driveway Washing […]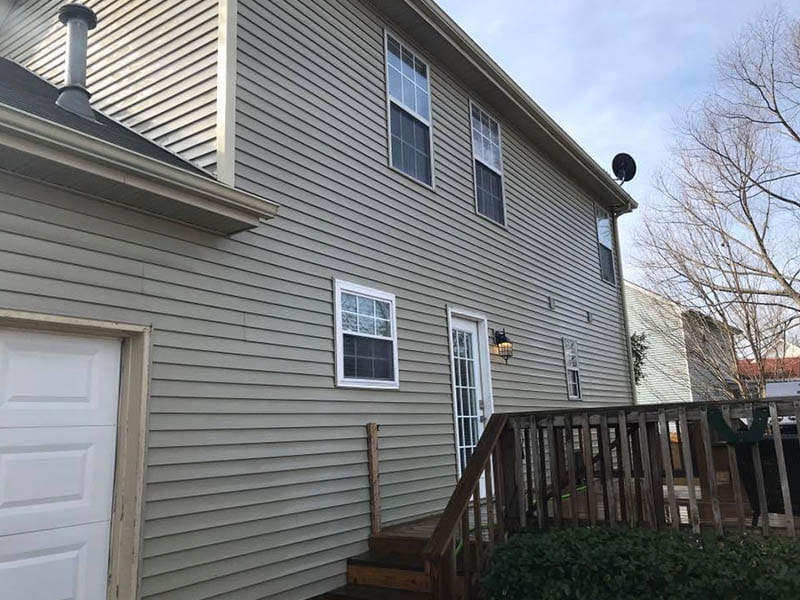 ---
Recent Articles
Gutter Cleaning Tips For Your Home

If you've decided to clean your gutters this year, you'll need some gutter cleaning guidelines to ensure that you're doing it correctly and properly. Hiring a professional gutter cleaner is one of th […]

Cleaning Tips For Home Sellers

The best way to sell your home is to make the property as attractive as possible for potential home sellers. The best way to ensure your home is attractive is to keep your home as clean as possible. […]
Contact Us Today
Call Xavier Pressure Wash Today, For Hendersonville Pressure Washing You Can Count On!