Building Washing For Presentable Commercial Properties In Hendersonville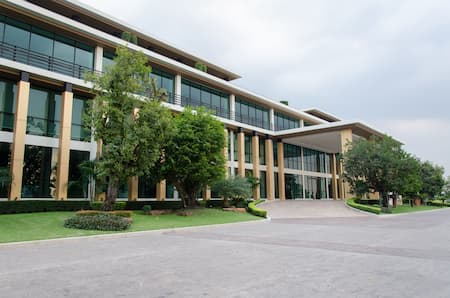 If you're looking for professional building washing for your Hendersonville commercial properties, call the experts of pressure washing in Hendersonville at Xavier Pressure Wash today. Keeping your properties clean and maintained can seem like an impossible job. That's why you should call in the experts.
Pressure washing is one of the best ways to keep your commercial buildings kept in the best shape possible. Regular pressure washing doesn't just keep the exterior of your building clean. It helps to protect the structure from the damages that come with bacteria, mold, and mildew as it sneaks into the cracks and crevices on the surface of the building.
Before our experts work on your building washing project, we provide an individual assessment and ensure you're getting the best cleaning options for your unique property. This will help us choose the perfect pressure for the water used to clean your property and help us choose specialized cleaners to break down the contaminants on the surface of your building.
To ensure your entire commercial property is cleaned and maintained, you can pair our building washing with a regular storefront cleaning or a specialized dumpster pad cleaning to keep your surfaces clean and clear. Our experts can help with all your exterior cleaning needs.
To ensure you're getting the best building washing in Hendersonville, call the experts at Xavier Pressure Wash today at 615-606-6304 or complete our online request form.
Commercial Property Exterior Cleaning
Exterior cleaning is a great way to clean and maintain your commercial properties. No matter how long it's been since your last cleaning appointment, our experts can help.
By ensuring the exterior of your building is pressure washed regularly, you're doing more than just keeping a clean building. You're drawing in new customers, upping the curb appeal of your building, and helping to keep the environment contaminant free.
Customers base their decision on the curb appeal of your building, just as buyers and sellers do. To ensure the curb appeal of your building is high, you need to keep a clean exterior, which means clean surfaces. Pressure washing is a great option for larger outdoor surfaces because the high water pressure used in pressure washing cleans quickly.
Contaminants find their way onto your building quickly. If they're left to expand, these contaminants can start to break down the structure of your outdoor surfaces. Our experts utilize specialized cleaners to break down contaminants before they damage your property.
To learn more about how building washing can help keep your Hendersonville properties clean and clear, call Xavier Pressure Wash today.
Check Out Our Work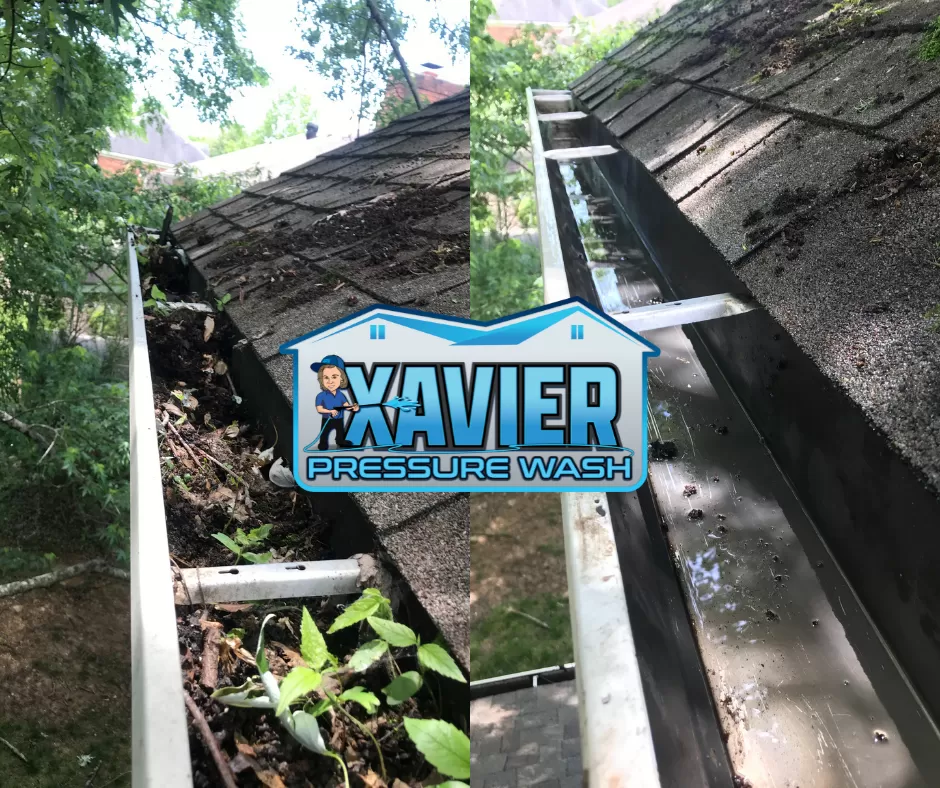 ---
Clogged gutters can overflow with water when it rains.The water has no where to go and weighs down on your gutters causing it to become loose and ends up damaging your gutters. Other residential pre […]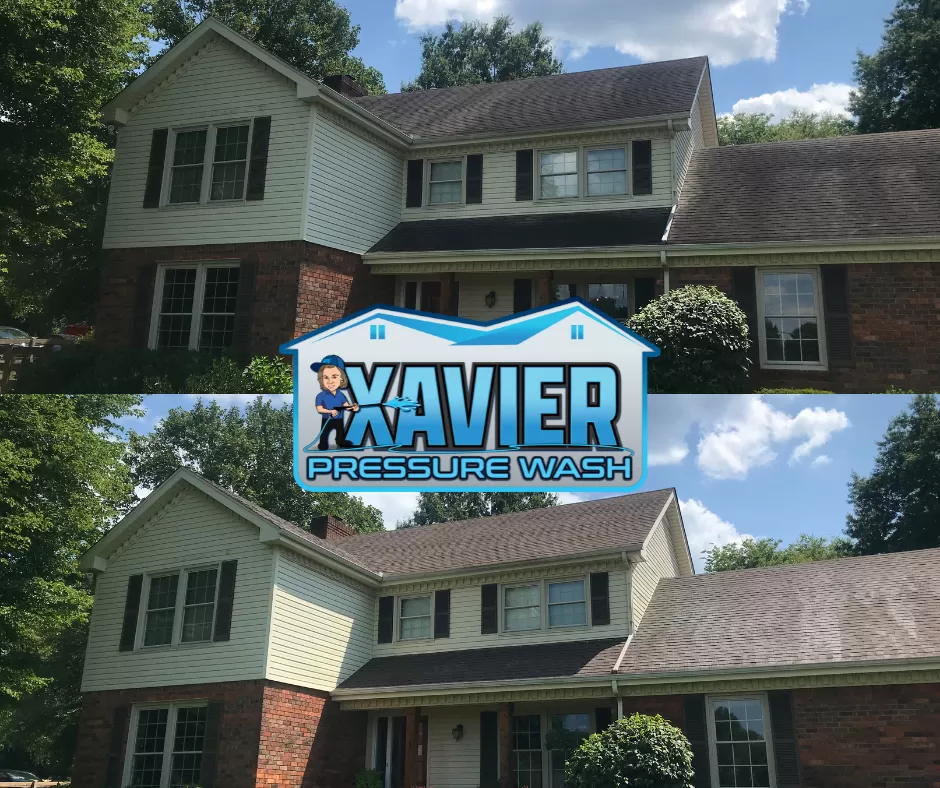 ---
Project was done with soft wash system to prevent from damaging the roof. Customer was very pleased with the results. Other residential pressure washing services we offer include: Driveway Washing […]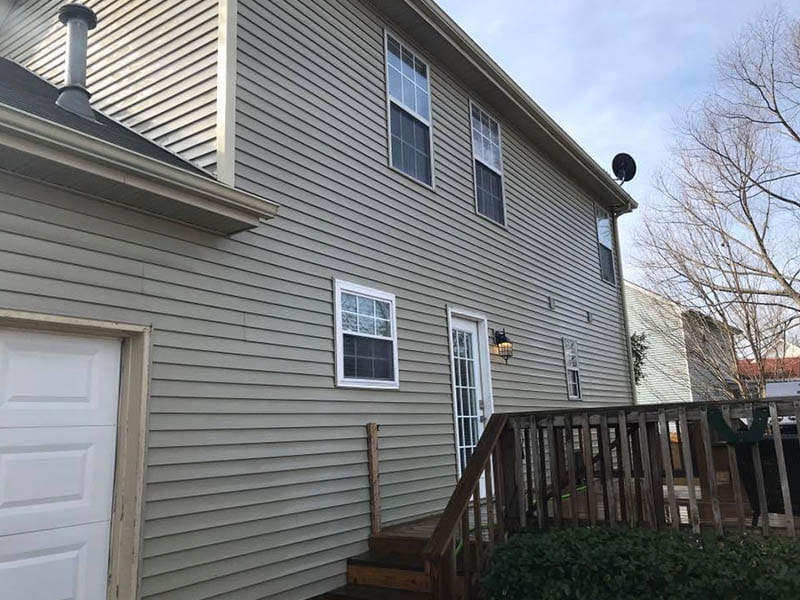 ---
Recent Articles
Gutter Cleaning Tips For Your Home

If you've decided to clean your gutters this year, you'll need some gutter cleaning guidelines to ensure that you're doing it correctly and properly. Hiring a professional gutter cleaner is one of th […]

Cleaning Tips For Home Sellers

The best way to sell your home is to make the property as attractive as possible for potential home sellers. The best way to ensure your home is attractive is to keep your home as clean as possible. […]
Contact Us Today
Call Xavier Pressure Wash Today, For Hendersonville Pressure Washing You Can Count On!