Fence & Deck Cleaning To Keep Hendersonville Homes Looking Their Best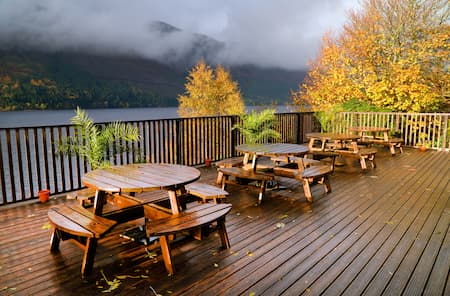 Are you looking for a professional deck cleaning for your Hendersonville home? The experts of Hendersonville pressure washing at Xavier Pressure Wash offer multiple options for cleaning throughout the surrounding area.
Deck cleaning is a great way to keep your outdoor living space clean. Not only do we wash away the dirt that's built up on your deck, but we also clean away debris and other contaminants that make a home on the surface of your deck.
Our experts will individually assess your deck to make sure you're getting the best clean for your deck. Depending on the materials used to make up your deck, we'll choose a specialized cleaner and pressure washing tip. These choices will help to ensure your deck is as clean as possible. Our deck cleaning option will ensure your deck is completely clean by the end.
Deck cleaning can help to protect your deck from rotting, molding, and insect infestation. The best option is to make sure you're investing in a professional pressure washing for your deck at least once a year.
The best time to set up a professional deck cleaning is at the beginning of the summer, right before your outdoor living space is put to use. Having a full deck cleaning ensures you're comfortable using your deck for relaxation and outdoor activities.
To get a full clean for your outdoor living space, pair our deck cleaning with a professional house washing or a roof cleaning to keep your space clean.
To learn more about our deck cleaning option for your Hendersonville residential property, call Xavier Pressure Wash at 615-606-6304 or complete our online request form.
Fence Cleaning
Fence cleaning is an important part of your exterior cleaning project. Pressure washing is a great option when it comes to larger outdoor spaces. Cleaning your fence can take days if you're using a more traditional cleaning option. However, pressure washing can have your fence clean in a matter of hours.
Each fence is different, which means each fence cleaning needs to be unique. We work to customize the pressure used in our pressure washing service as well as choose unique cleaners and pressure washing tips.
Our services can clean away years of dirt, grime, and debris that has built up around your deck. Cleaning away these contaminants can help to protect your deck from water damage, insect damage, and bacteria damages. Not only will we make sure your deck looks great, but we'll also help extend the overall lifespan of your deck.
To ensure you're getting the best fence cleaning options in the area, call Xavier Pressure Wash today and speak to our experts.
Check Out Our Work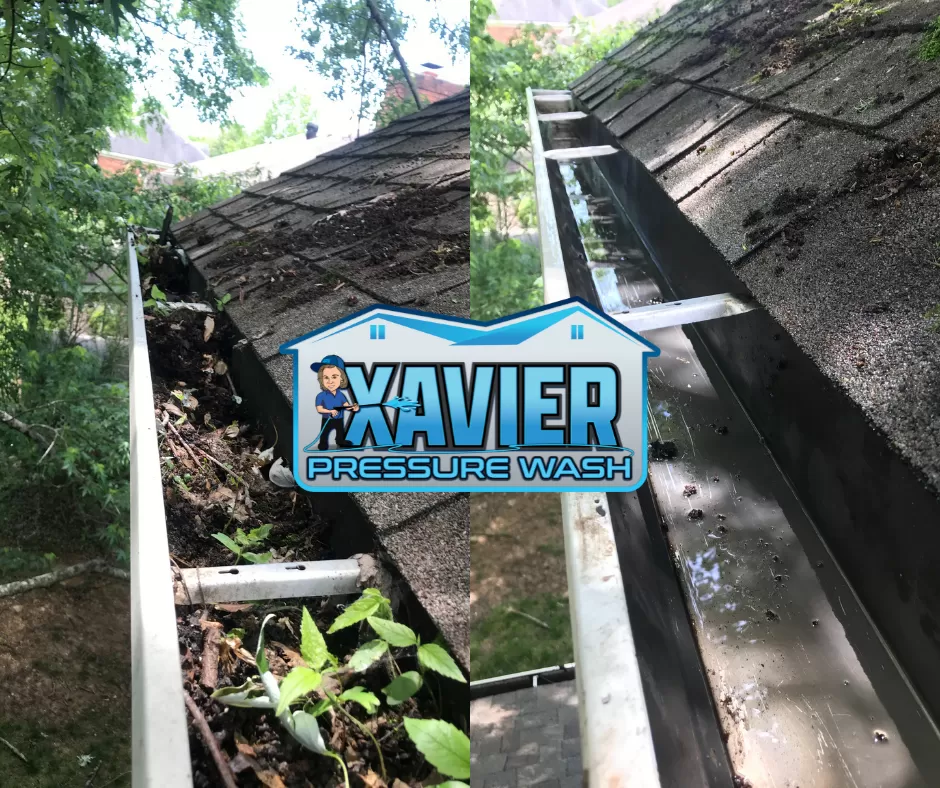 ---
Clogged gutters can overflow with water when it rains.The water has no where to go and weighs down on your gutters causing it to become loose and ends up damaging your gutters. Other residential pre […]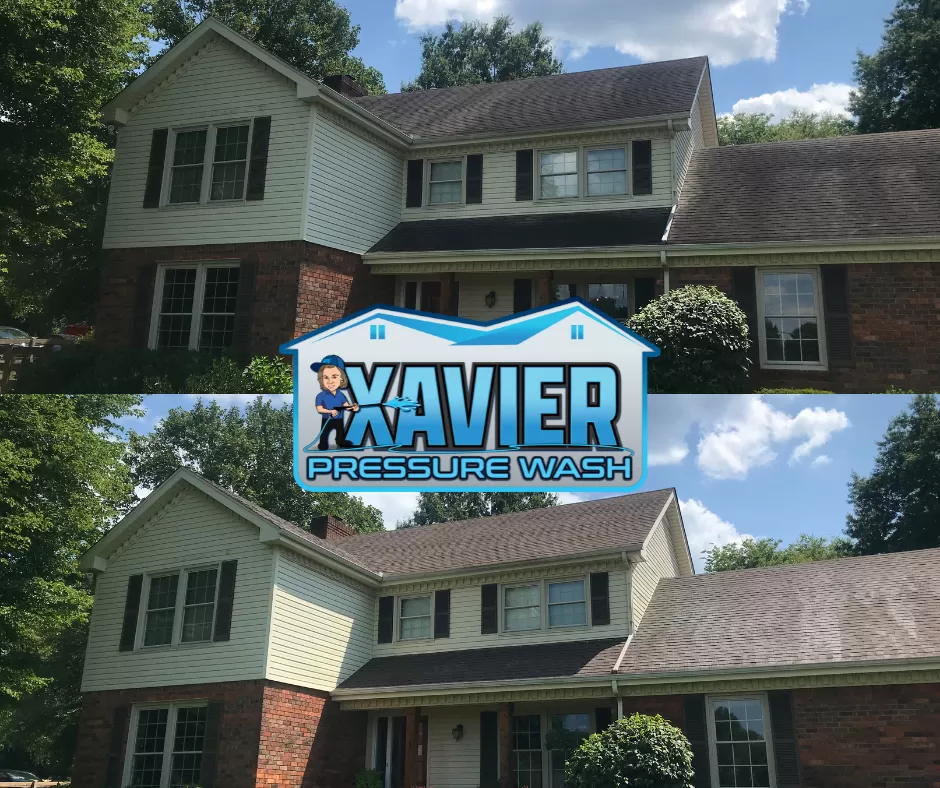 ---
Project was done with soft wash system to prevent from damaging the roof. Customer was very pleased with the results. Other residential pressure washing services we offer include: Driveway Washing […]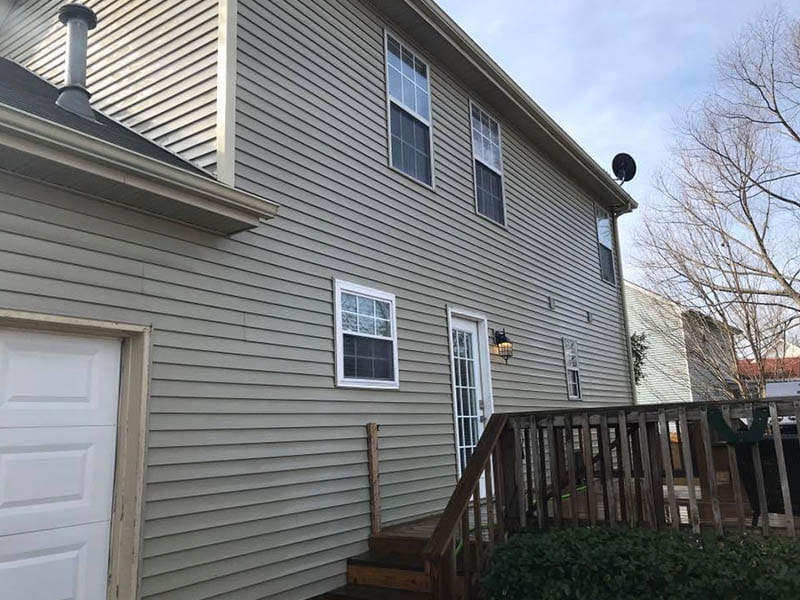 ---
Recent Articles
Gutter Cleaning Tips For Your Home

If you've decided to clean your gutters this year, you'll need some gutter cleaning guidelines to ensure that you're doing it correctly and properly. Hiring a professional gutter cleaner is one of th […]

Cleaning Tips For Home Sellers

The best way to sell your home is to make the property as attractive as possible for potential home sellers. The best way to ensure your home is attractive is to keep your home as clean as possible. […]
Contact Us Today
Call Xavier Pressure Wash Today, For Hendersonville Pressure Washing You Can Count On!