Xavier Pressure Wash: Murfreesboro's Top-Notch Pressure Washing Company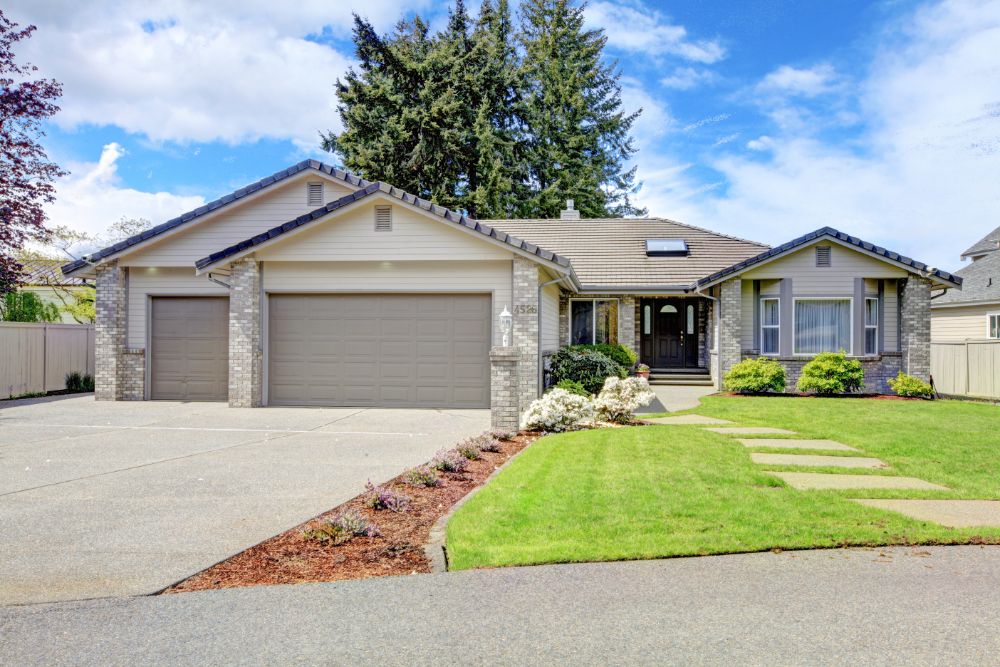 Xavier Pressure Wash is the team to trust when you need to make your Murfreesboro home sparkle and shine. Our professionals offer the best pressure washing around, for both home and commercial business owners. Can you remember how beautiful your home was when you first moved in? Over time, exposure to the elements has likely caused your exterior to tarnish, ruining your curb appeal. You'll be glad to know that we can quickly restore the beauty and improve the condition of your home; all you have to do is ask. Contact us right away when you're ready to schedule services like:
Driveway washing
House washing
Pool deck cleaning
Rust removal
It's common for the outside of a home to gather algae, dirt, and grime over time and have it go unnoticed. However, now that you're no longer oblivious, it's time to get it clean. Schedule regular pressure washing to keep your home in good shape and looking its best, but make sure it's the type of work you leave to a professional.
Take Extra Care Of Your Shingles With Roof Cleaning In Murfreesboro
Give your roof the deep clean it deserves with quality professional roof cleaning services from Xavier Pressure Wash. Nothing adds to curb appeal like a clean roof, and our team is here to help you get your roof into the cleanest shape possible.
If you're trying to pressure wash your roof, it's very easy to overestimate the amount of pressure needed, which causes issues. Those issues may include, but are not limited to:
Damaged or stripped shingles Open holes Soaked interiors
Roof cleaning can seem like a tough task to take on as a do-it-yourself project. If you need professional roof cleaning, we are here to help! Our pros want to help you tackle the dirt and debris that builds up on your roof. By working with us, you'll be working with a company that believes in treating your roof with a high level of care and attention to detail. We're trained to use only the amount of pressure necessary to clean various outside surfaces that may need washing. A roof will typically require less than other surfaces which is why we use soft washing methods instead of pressure washing when we clean roofs in Murfreesboro.
Make Your Murfreesboro Exteriors Shine With House Washing
Our skilled pressure washing technicians at Xavier Pressure Wash have the tools and the know-how to give your home a spectacular shine. Our house washing services protect your home's delicate exteriors while thoroughly removing the toughest stains and grime that can lead to health issues for your family and structural damage to your home itself.
Using soft washing methods, contaminants are saturated with an eco-friendly solution that dissolves dirt, grime, and organic growths like algae, mildew, and mold. House washing is safe for all kinds of home exterior surfaces, including:
Stucco
Brick
Vinyl siding
Wood siding
Stone
Composite material
Reviews & Testimonials on Xavier Pressure Wash in Murfreesboro, TN
There are currently no reviews or testimonials, check back soon!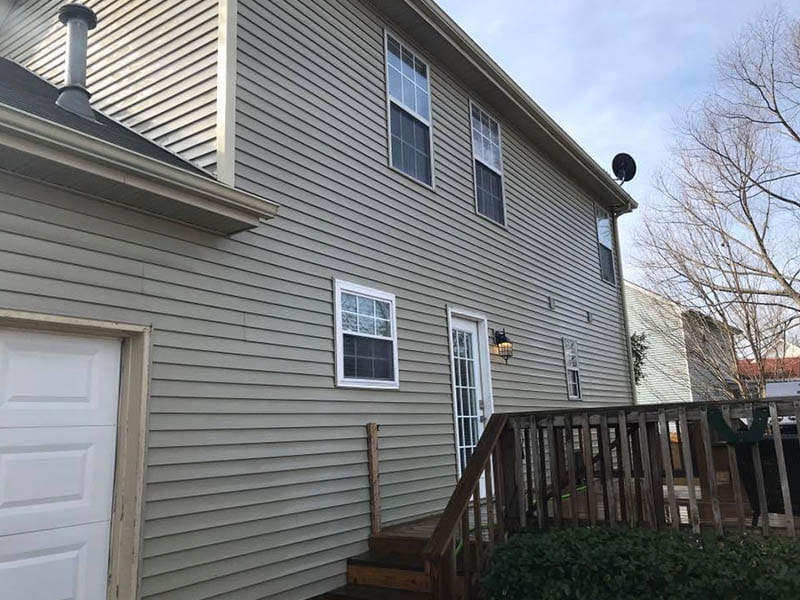 ---
Recent Articles
3 Benefits Of Professional Roof Cleaning

Your roof is your home's first line of defense against the elements, and as such, it requires a bit of care from time to time to ensure it's able to do its job properly. Having your roof regularly cl […]

Gutter Cleaning Tips For Your Home

If you've decided to clean your gutters this year, you'll need some gutter cleaning guidelines to ensure that you're doing it correctly and properly. Hiring a professional gutter cleaner is one of th […]
Contact Us Today
Call Xavier Pressure Wash Today, For Hendersonville Pressure Washing You Can Count On!