How To Treat Black Streaks On Your Roof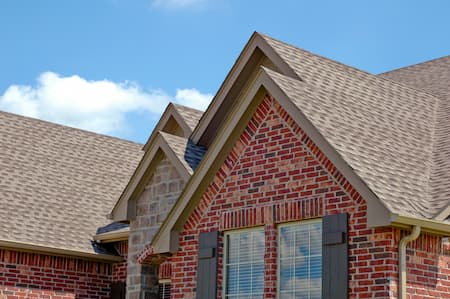 Have you noticed black streaks on the roof of your home? You aren't alone. Gloeocapsa magma is a bacteria that travels to your roof as spores on the wind. Once on your roof, these bacteria find a shady, cool spot to grow on your roof. Over time, they will be visible to the naked eye as black or green streaks on your roof.
The reason these bacteria find themselves on roofing is because asphalt shingles are made with limestone filaments. Gloeocapsa magma feeds on the limestone in your shingles, breaking down the protective barrier that is meant to protect your home. Over time, this weakens your shingles and can lead to breakage and damage to your roof.
Fighting Gloeocapsa Magma
The best way to combat damages to your roof is to invest in professional roof cleaning with a pressure washing company. Roof cleaning utilizes soft washing technology to keep your roof sanitized. Soft washing is a gentle cleaning option.
To be truly harmful, gloeocapsa magma needs to fester for years. By engaging in a seasonal roof cleaning with a reputable company will clear away the gloeocapsa magma before it becomes an issue.
Most pressure washing companies offer some sort of roof cleaning option for your home. The best option when it comes to a professional roof cleaning is to engage in a professional soft washing.
Soft washing utilizes lower water pressures than other options to ensure your roof is protected throughout the cleaning process. Because your roof is made up of more fragile materials, it's important to ensure your cleaning process is gentle.
Keeping Your Roof Clean
By hiring a professional pressure washing company, you're helping to protect your roof against bacteria, mold, and mildew. By investing in a professional roof cleaning, you help to both clean and protect your roofing from damages.
Our roof cleaning option utilizes soft washing, which begins with an application of eco-friendly, biodegradable chemicals that break down layers and layers of bacteria on your roof. These chemicals are perfectly safe for your roof and aren't damaging to the wildlife or plant life surrounding your home.
Once they've broken through the gloeocapsa magma on your roof, the mess is washed away with a gentle water-bleach mixture that cleans and sanitizes your roof.
If you're looking for a professional pressure washing company to help with your roof cleaning project, call the experts at Xavier Pressure Wash today and set up an appointment.
Check Out Our Work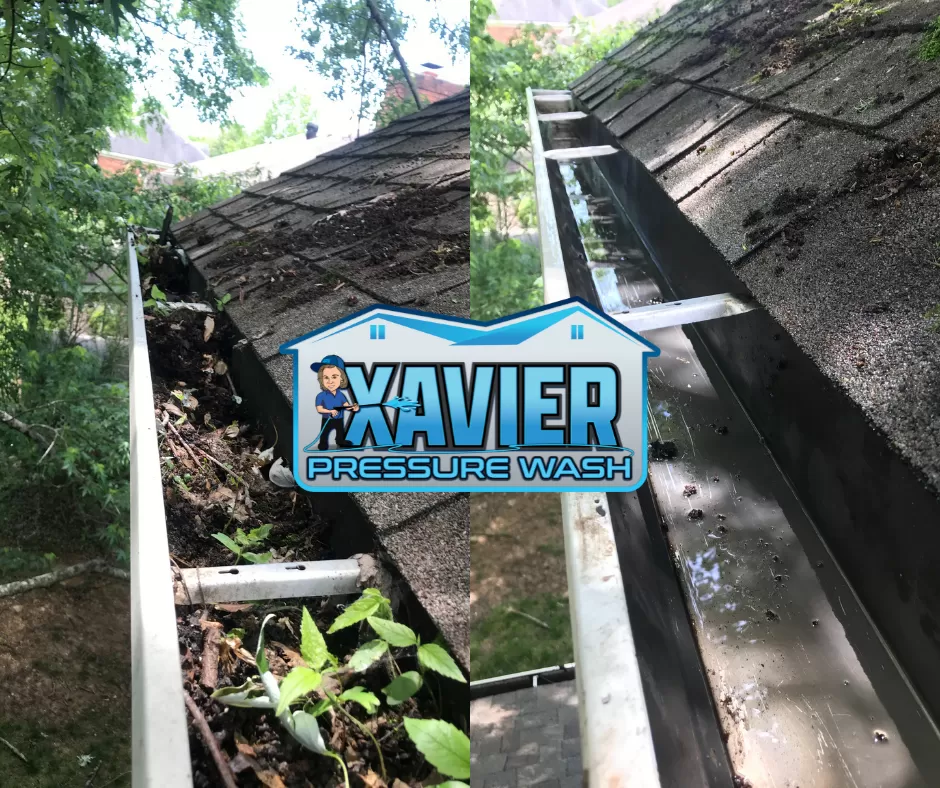 ---
Clogged gutters can overflow with water when it rains.The water has no where to go and weighs down on your gutters causing it to become loose and ends up damaging your gutters. Other residential pre […]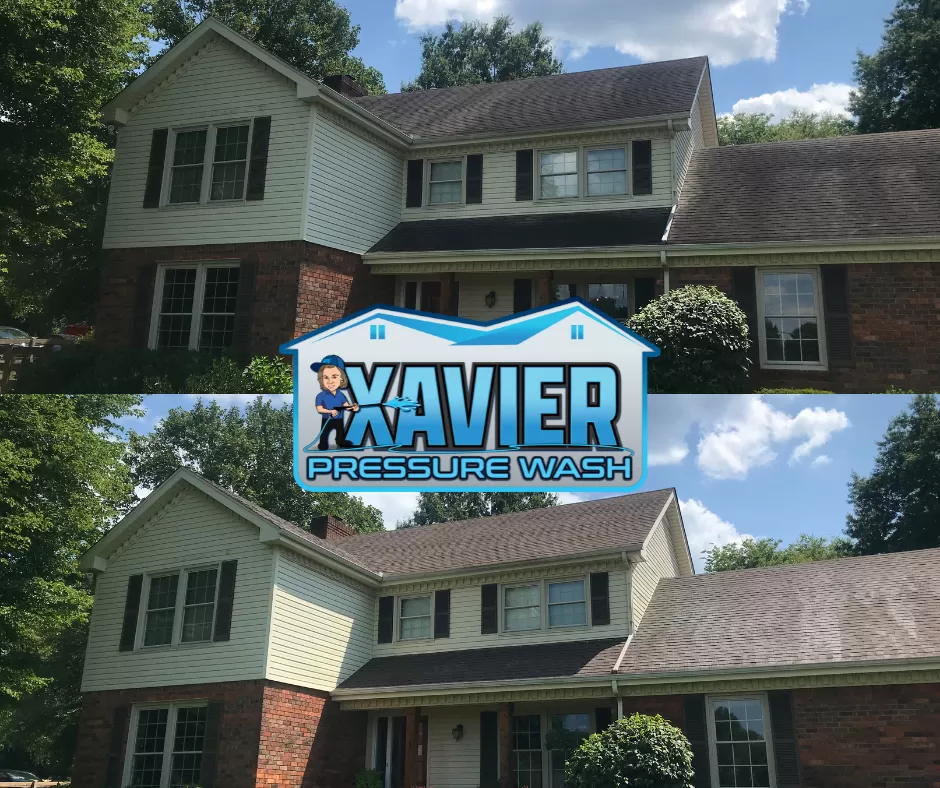 ---
Project was done with soft wash system to prevent from damaging the roof. Customer was very pleased with the results. Other residential pressure washing services we offer include: Driveway Washing […]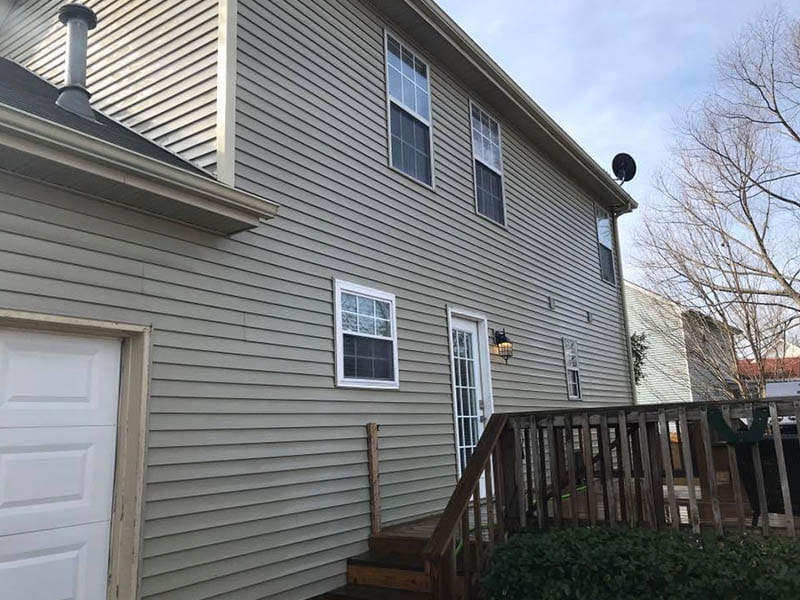 ---
Recent Articles
Gutter Cleaning Tips For Your Home

If you've decided to clean your gutters this year, you'll need some gutter cleaning guidelines to ensure that you're doing it correctly and properly. Hiring a professional gutter cleaner is one of th […]

Cleaning Tips For Home Sellers

The best way to sell your home is to make the property as attractive as possible for potential home sellers. The best way to ensure your home is attractive is to keep your home as clean as possible. […]
Contact Us Today
Call Xavier Pressure Wash Today, For Hendersonville Pressure Washing You Can Count On!